New Pot Shops Could Be Coming to Niagara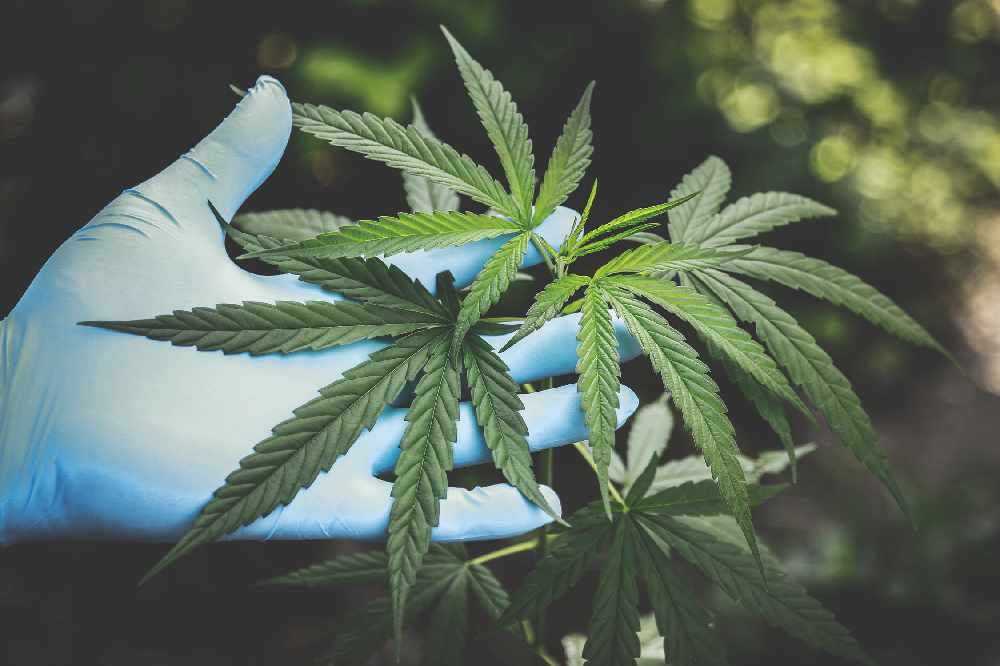 August 21, 2019
By: Marie Cassidy
Three new pot stores could soon be coming to Niagara.
Ontario is announcing the next round of lottery winners.
One of the stores would be on Lundy's Lane in the Falls and another on Ontario Street in St. Catharines.
The first store for Welland would be on Division Street.
AGCO will now accept licence applications from the 42 winners until August 28th.
After that, there will be a full eligibility and licensing review.
Only stores meeting all the legal requirements and regulations will get authorized.
There are currently two cannabis stores in Niagara, one in the Falls and another in St. Catharines.