New Position Dedicated to Indigenous Education at Brock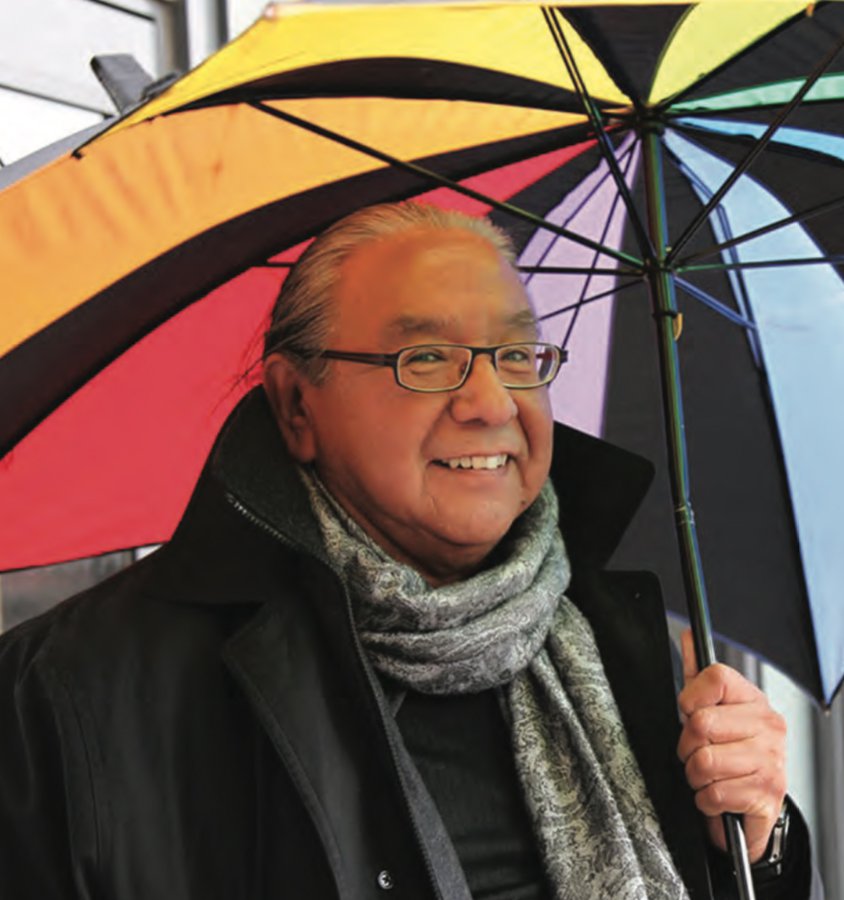 April 22, 2019
By: Marie Cassidy
Brock University is announcing an exciting new senior position.
Amos Key Junior will become the first-ever Vice-Provost of Indigenous Engagement.
Key's position will be dedicated to supporting Indigenous education at Brock, as well as community engagement and partnerships.
After a year-long search, Key was unanimously recommended and will begin his new position on July 1st.
Key is a member of the Mohawk Nation and is currently an associate professor at the University of Toronto's Centre for Indigenous Studies.