New Pathstone Walk-In Clinic Approved for Grimsby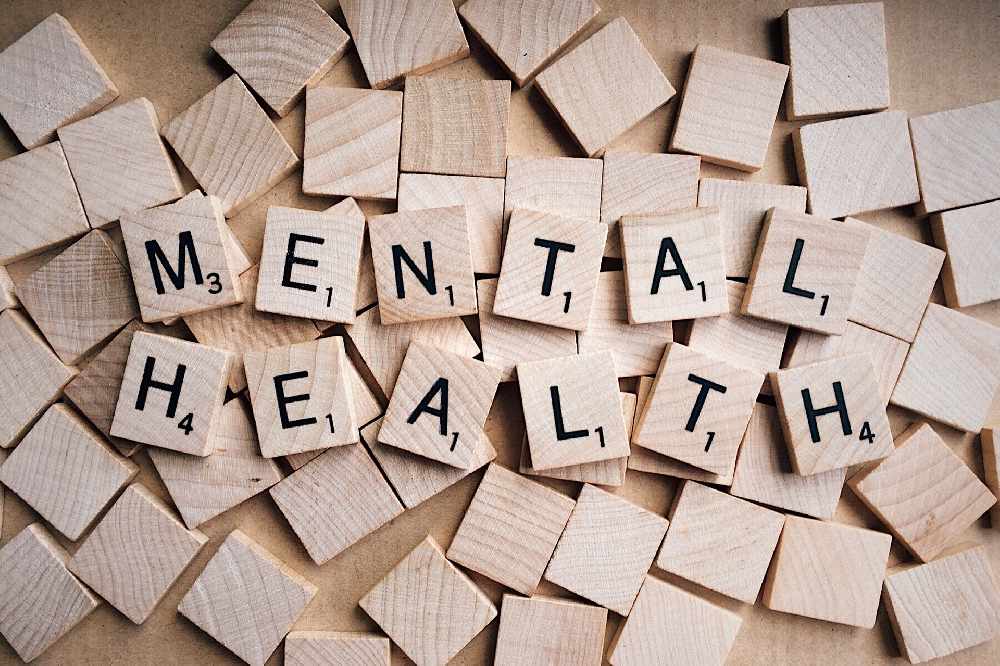 August 1, 2019
By: Marcie Culbert
A new Pathstone walk-in clinic will open it's doors in Grimsby.
Town Council gave their approval. Now officials just need to find an ideal location for it.
Once the Hear & Now Walk-In Clinic opens, it will provide free counselling services to children, youth and families, one day a week.
Similar clinics have already opened in Fort Erie, Welland, Port Colborne, Niagara Falls, St. Catharines and Beamsville.
Contact Kim Rossi with Pathstone Mental Health if you would like to offer a free space for the Grimsby clinic. You can send an e-mail to krossi@pathstone.ca or call 905-688-6850 with extension 167.