New Pathstone Clinic Opening in Niagara Falls Today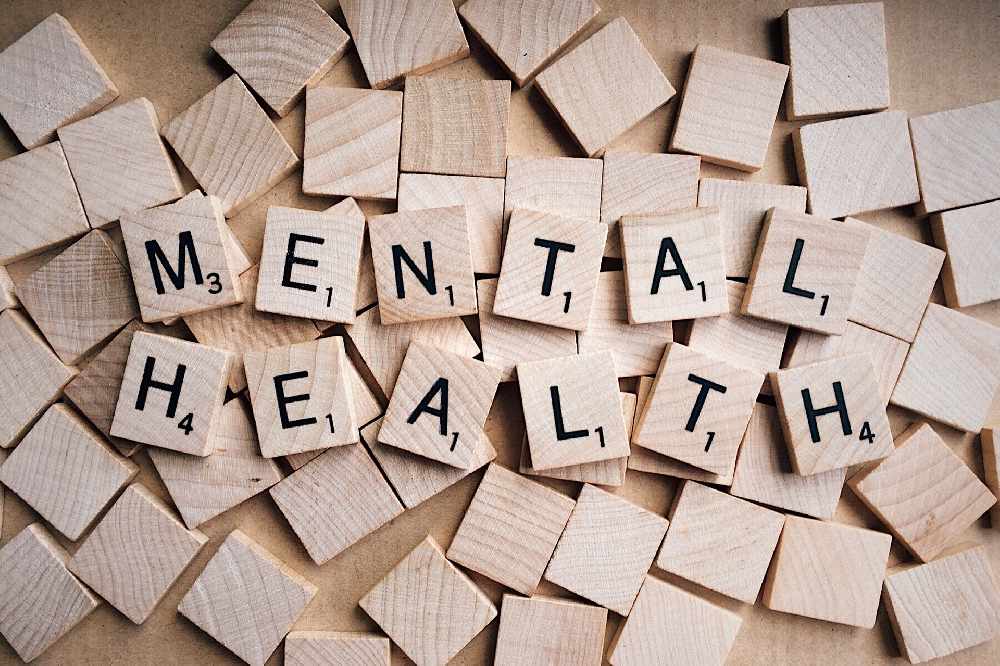 July 4, 2019
By: Marcie Culbert
A new Pathstone clinic will be opening it's doors in Niagara Falls today, specializing in youth mental health.
It will be available every Thursday from 11:30 a.m. to 6:00 p.m. at the Niagara Falls Community Health Centre.
It's free, there's no appointment needed and you don't need to bring your health card.
Pathstone also offers one-on-one mental health counseling at the Bramcombe Mental Health Centre in St. Catharines from Monday to Friday.