New Orleans of the North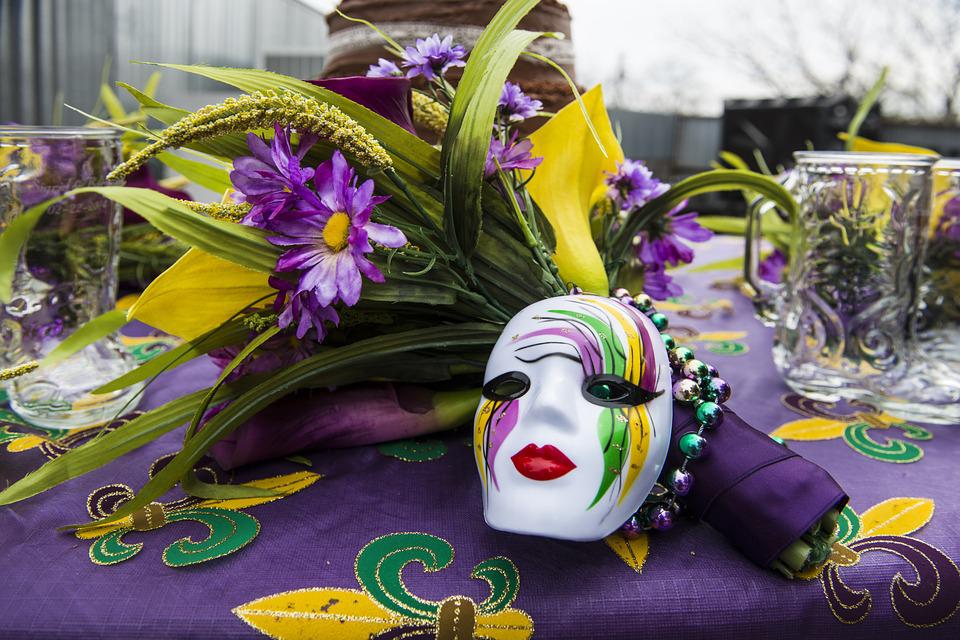 July 16, 2019
By: William Rowling
This Saturday you can enjoy the New Orleans of the North with Niagara's Summer Mardi Gras.
Port Dalhousie and Main Street St. Catharines will be transformed for the event.
The event features a parade, live music, Creole food and a ton of fun activities.
Live music will be performed by the Shuffle Demons, Heavyweights Brass Band, Turbo Street Funk and more.
Tickets start at $15 for Niagara residents and go all the way up to $149 and includes VIP seating and a Cajun-style dinner.
The festivities run from 4:00 P.M. to 11:00 P.M.