New Memorandum of Understanding for Brock University and Community Care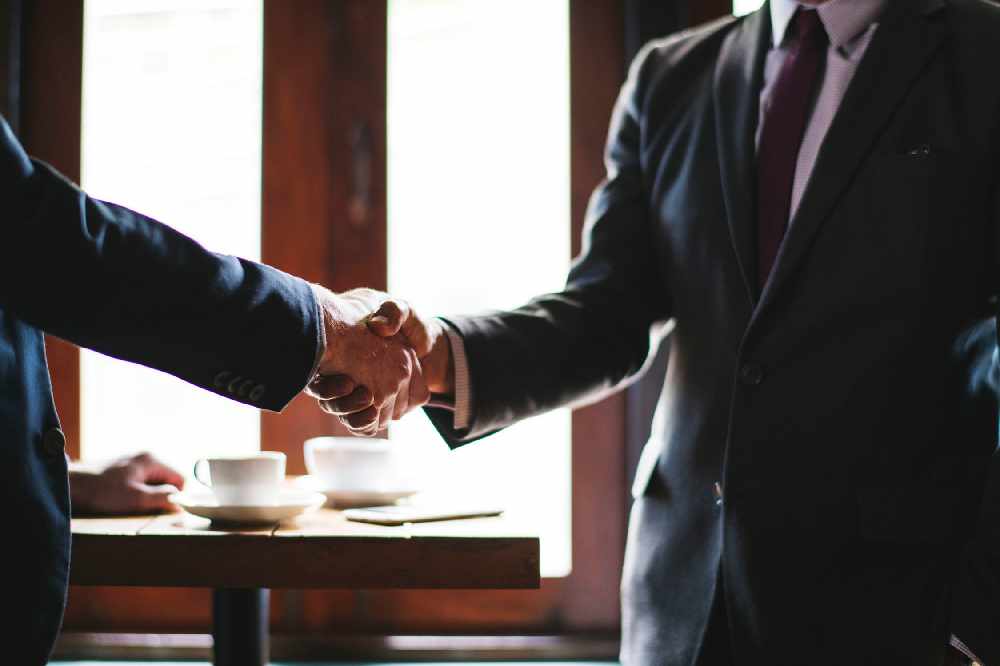 May 28, 2019
By: Marcie Culbert
Brock University will sign a new memorandum of understanding with Community Care of St. Catharines and Thorold today.
This is going to establish a framework for future partnerships between the two organizations. This could include research support and volunteer opportunities for students.
The signing will take place at Community Care's St. Catharines office this afternoon.