New Jobs Coming to St. Catharines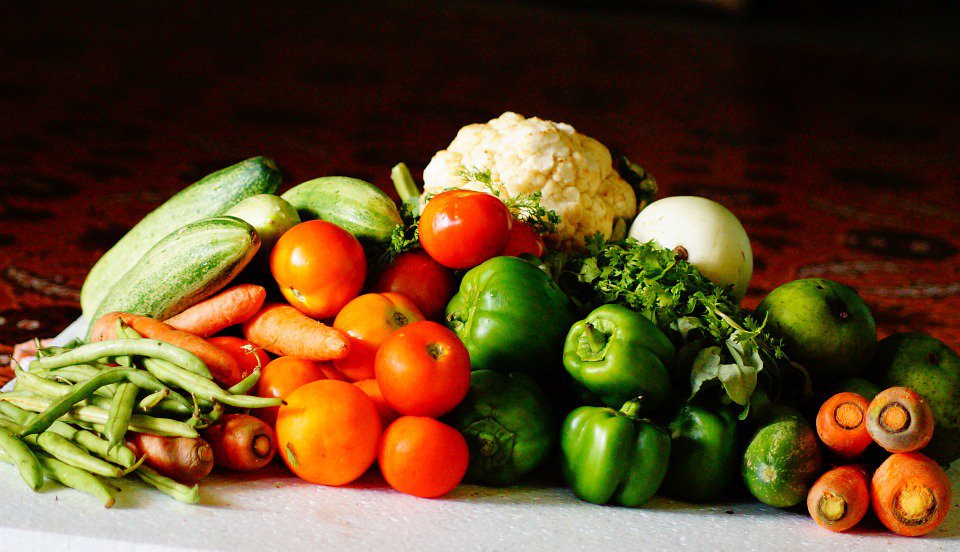 June 14, 2019
By: Marie Cassidy
Over 100 new jobs will be popping up in the Garden City.
Farm Boy will be opening a location in St. Catharines in early 2020.
The produce store will be on Fourth Avenue West in the Princess Auto plaza.
The location will bring 120 jobs to the city.
There's no exact opening date yet, but the company is accepting applications.