New Interim Fire Chief for Niagara-on-the-Lake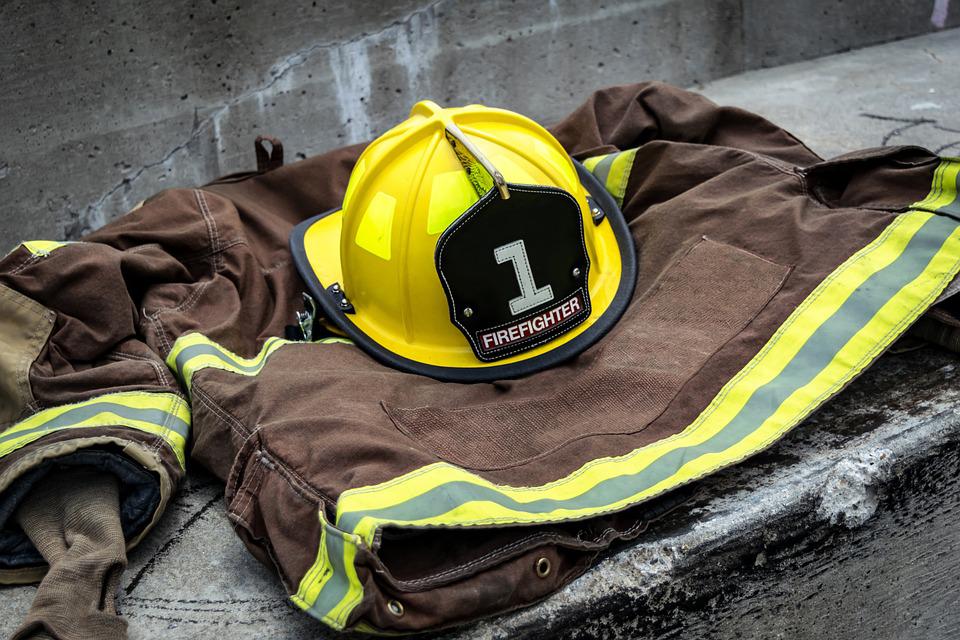 July 24, 2019
By: Marcie Culbert
There's a new man at the helm of the fire department in Niagara-on-the-Lake.
Town officials have confirmed that Deputy Fire Chief Nick Ruller has stepped up, and is now the Interim Fire Chief.
According to the Niagara-on-the-Lake Advance, an e-mail was sent out to volunteer firefighters last week, announcing Chief Rob Grimwood's departure.
The message said he was leaving to "pursue other endeavours."
Grimwood was on leave before the announcement and Ruller was already filling in for him.