New Fees for Niagara's Landfills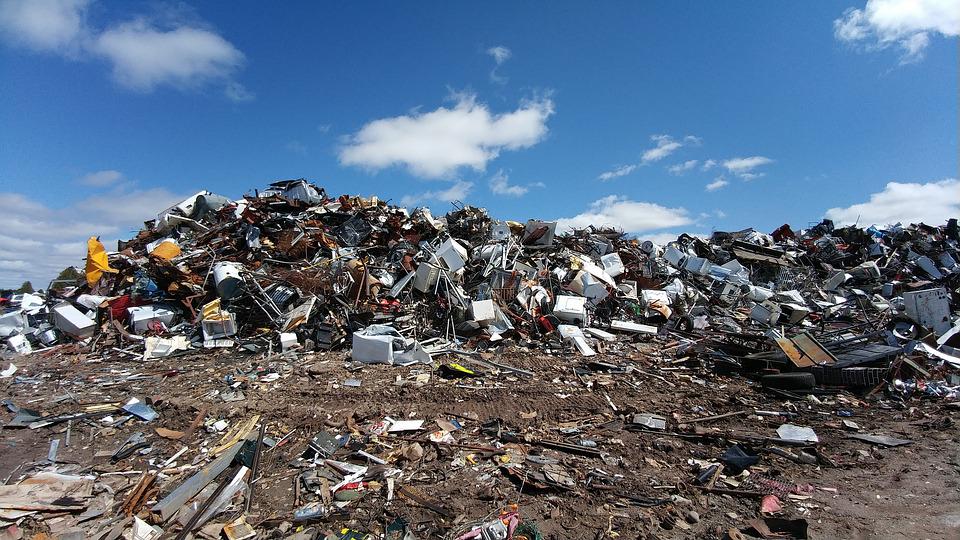 March 20, 2019
By: Marcie Culbert
If you're thinking about taking a lot of garbage, construction and demolition materials to your local landfill, you might want to do it before the end of the month.
New fees will be coming into effect. Anything more than 61 kilograms will increase to $115 a tonne starting on April 1st.
The minimum fee for anything less than 60 kilograms will remain at $5.
If you would like more information on these changes, you can contact the Niagara Region Waste Info Line by calling 905-356-4141 or 1-800-594-5542 from Monday to Friday between 8:30 a.m. to 4:30 p.m.