New Chief Named for the Niagara Parks Police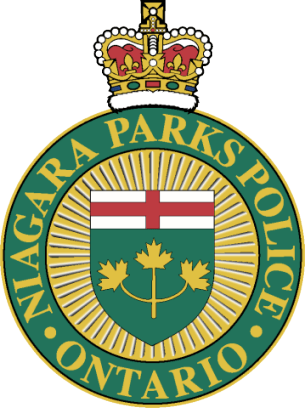 Photo Credit: Niagara Parks Police Service Facebook page, @Niagparkspolice
May 10, 2019
By: Marie Cassidy
There's a new face at the helm of the oldest police service in Ontario.
Paul Forcier is the new Chief of the Niagara Parks Police.
Forcier has been with the Niagara Parks Police for the past 30 years.
He's been serving as the interim Chief since March. Former Chief Mark McMullen was let go and is still under investigation for an incident last summer.
Niagara Regional Police Chief Bryan McCulloch is sending out his congratulations and says the NRP couldn't be more proud.
Forcier is the 15th Chief of the 132-year-old Niagara Parks Police.