NDP MPPs Call for Provincial Funding for Canada Games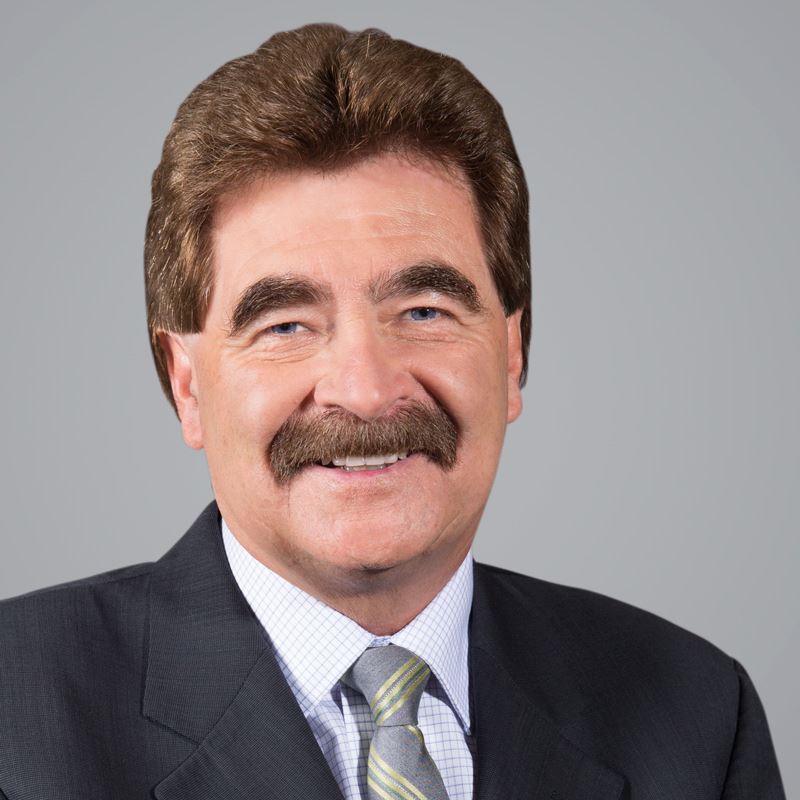 August 7, 2019
By: Marcie Culbert
Niagara's three NDP MPPs are calling on Premier Doug Ford, to support the 2021 Canada Summer Games in Niagara.
Ford will be in the Niagara Region on Thursday, stopping by a fundraiser in Niagara West.
Wayne Gates (Niagara Falls), Jennie Stevens (St. Catharines) and Jeff Burch (Niagara Centre) think this is the perfect time for Ford to announce funding for the Games.
Gates says we need the money sooner rather than later.
"We have legacy projects that will build accessible sports facilities across Niagara that residents can use for years which are all in jeopardy for no reason - we need this funding and we need it now."