NCDSB Director of Education Announced 2020 Retirement Plans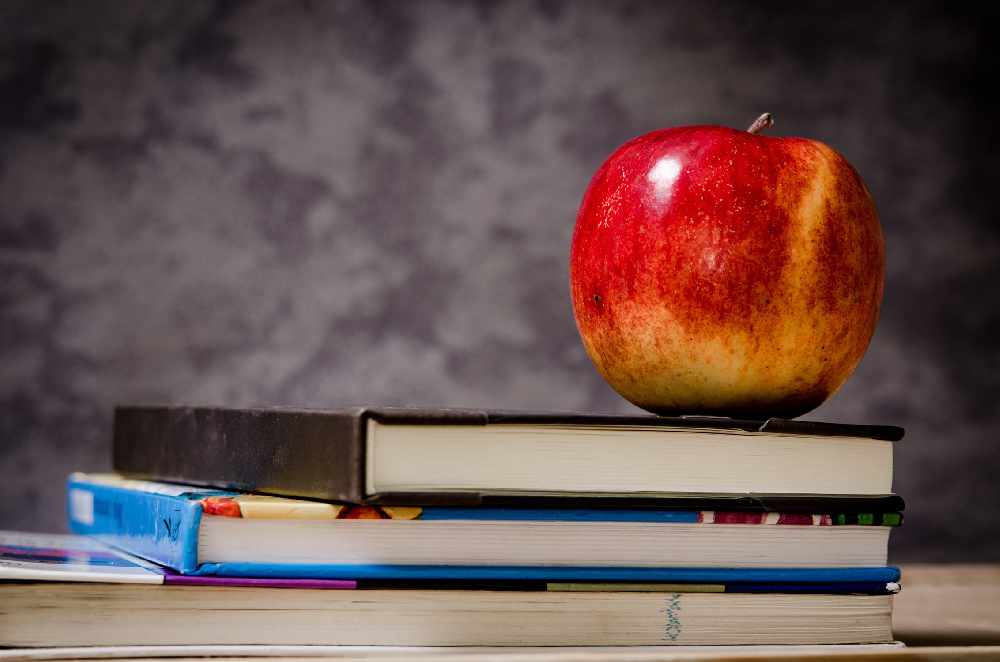 September 20, 2019
By: Marcie Culbert
The Niagara Catholic District School Board will have to find a new Director of Education for next year.
John Crocco has announced his retirement plans, August 31st will be his last day on the job.
He first joined the school board as a teacher for Saint Paul Catholic High School in Niagara Falls back in 1986.
He was eventually promoted Program Chair, Vice-Principal, Principal and Superintendent before he became the Director of Education in 2008.
Crocco helped create the NCDSB's first multi-year strategic plan, Vision 2020. He wanted to see it to the end, before stepping down.