NCDSB Celebrates 100 Percent EcoSchools Certification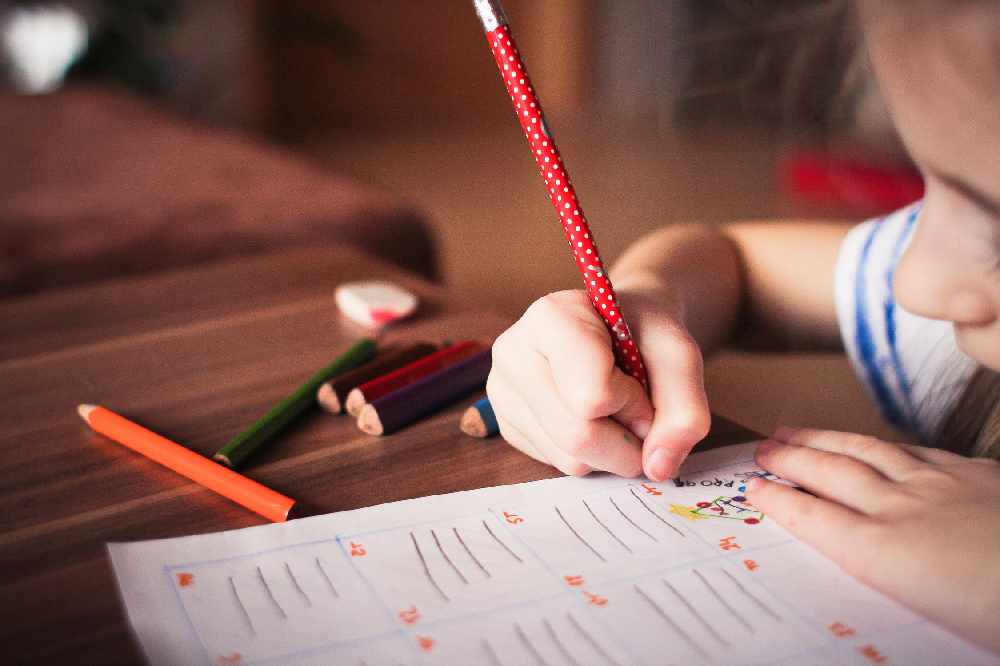 June 20, 2019
By: Marcie Culbert
The Niagara Catholic District School Board has 100 percent EcoSchools certification, once again.
This is a ninth consecutive year for the board.
The Ontario EcoSchools program looks to integrate environmental education and green practices into the classroom.
11 NCDSB schools received the platinum certification, which is the highest level.
Meanwhile 38 received the gold level, seven had silver and there was only one bronze.