National Denim Day in Pelham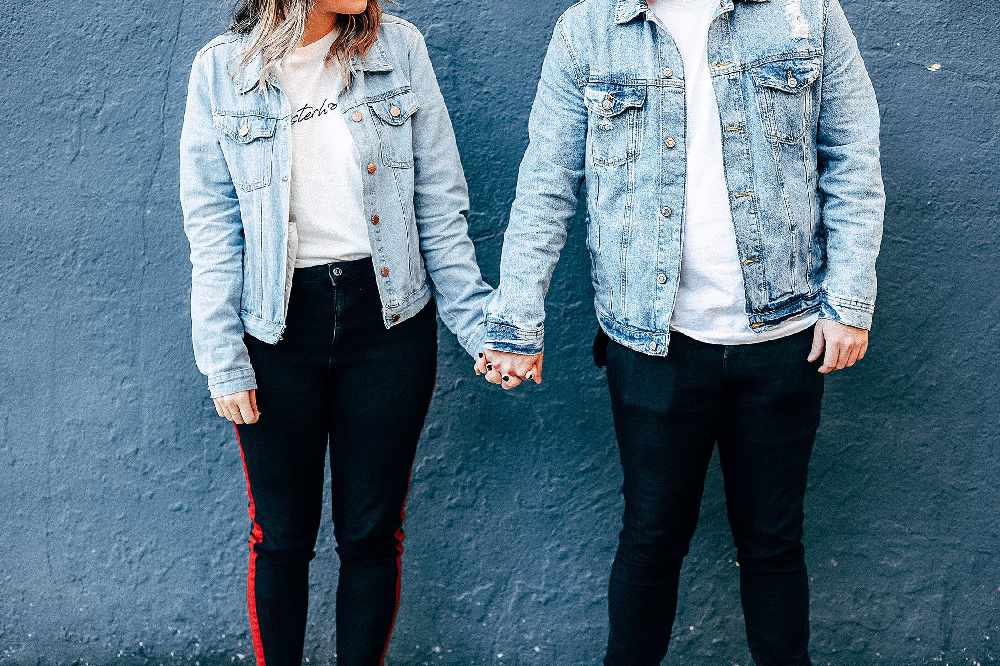 May 14, 2019
By: Marcie Culbert
It's time to break out that denim jacket!
Today is National Denim Day in Pelham. The Town is helping the CURE Foundation raise breast cancer awareness.
Breast cancer is the most common diagnosed cancer in Canadian women and it can be cured if it's caught early.
In Canada, more than 26,000 women and about 230 men were diagnosed with breast cancer in 2017. This is about 25 percent of all new cancer cases.