National Day of Mourning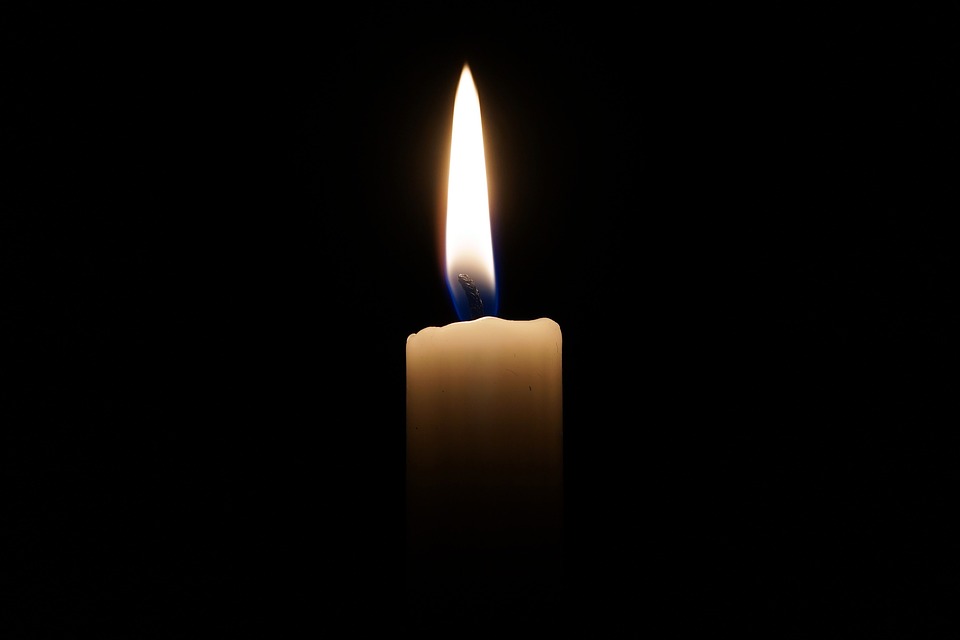 April 29, 2019
By: Marie Cassidy
Flags are flying at half-mast as they gathered to remember.
Ten ceremonies were held across the Region yesterday, to honour the men and women who died, or were hurt, on the job.
People stood to remember at monuments in Niagara from St. Catharines and Niagara Falls to Welland and Fort Erie.
Niagara Falls MPP Wayne Gates went to the ceremony in Niagara-on-the-Lake.
Gates was honouring his friend Joel Murray who was killed in an accident at the General Motors plant in St. Catharines.
The National Day of Mourning is held on April 28th as a call to action for workplace safety.