Mystery Sludge Found in Pelham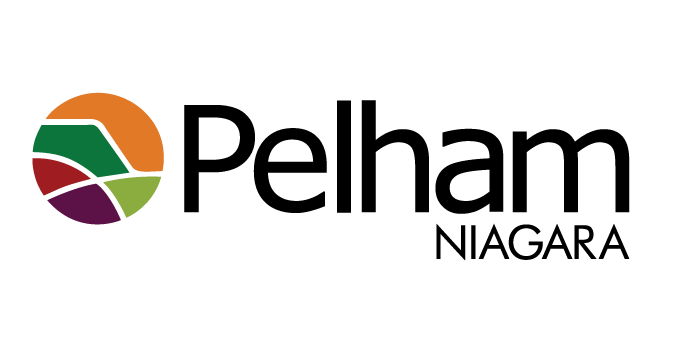 July 16, 2019
By: William Rowling
A foul sludge has been found in the brush off Roland Road in Pelham.
Gary Dingham tells the Standard he found it about three weeks ago.
Dingham spotted some tire tracks leading onto the property and not long after caught a whiff of something putrid.
Concerned some of it may have found its way into the creek he called the Town of Pelham and Niagara Peninsula Conservation Authority.
No one knows where the substance came from or what it is.
No word on if the town or Ministry of Environment is launching an official investigation.