Motorcycle Stolen in Grimsby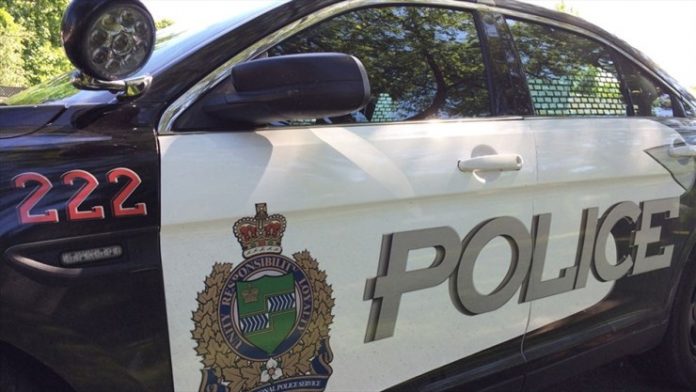 August 16, 2019
By: Marie Cassidy
Police are looking for two men after a motorcycle was stolen in Grimsby.
Investigators say it was taken from a condo complex on July 12th.
One man took off on the motorcycle and the second man drove away in an SUV.
Police describe the first man as 25 to 30, about 5'10", tanned with a medium build.
He has short black hair and a goatee.
The second man is described as white, with short black hair, a large build and arm tattoos.
Anyone with information is asked to call police.