More Snow for Niagara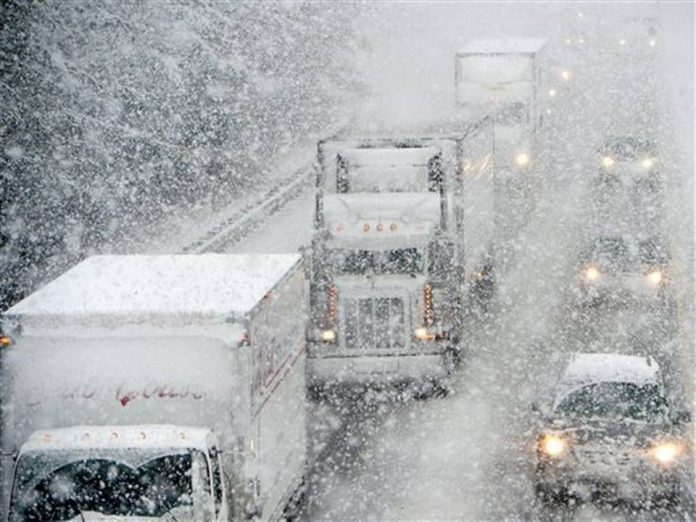 Feb 26, 2019
By: Marcie Culbert
We're about to be hit with lots of snow in Niagara.
Environment Canada has issued a snowfall warning for the northern half of the region and a special weather statement for the south.
The St. Catharines and Grimsby area could be in for 15 to 20 centimetres. Niagara Falls and Welland can expect about 10 to 15 centimetres.