More Layoffs at St. Catharines GM Plant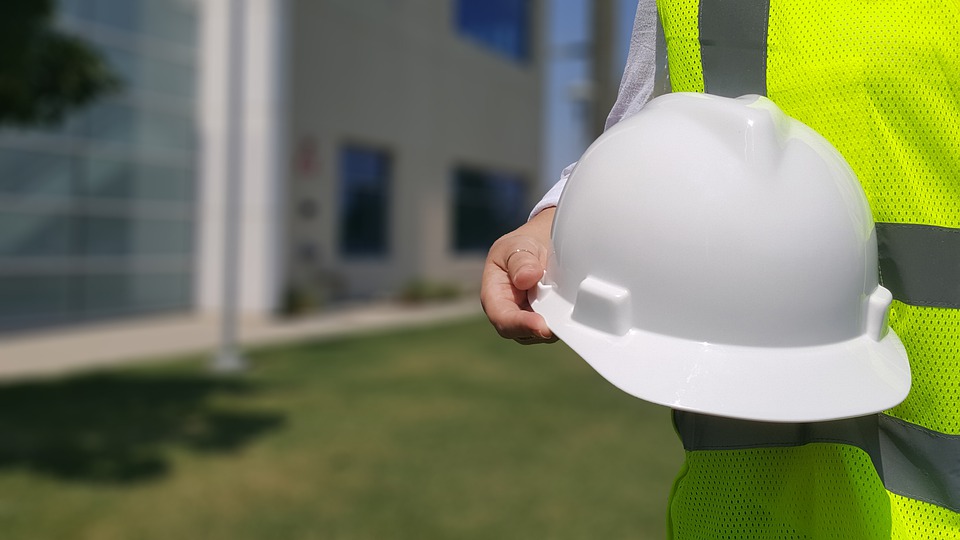 September 27, 2019
By: Marie Cassidy
The GM engine plant in St. Catharines will be nearly empty, starting Monday.
More than 300 additional workers will be laid off.
These layoffs have nothing to do with the ongoing strike in the U.S.
It's part of a scheduled week-long shutdown at the CAMI Plant in Ingersoll.
This planned layoff will target transmission line workers in St. Catharines.