More High School Students Enrolling at Brock University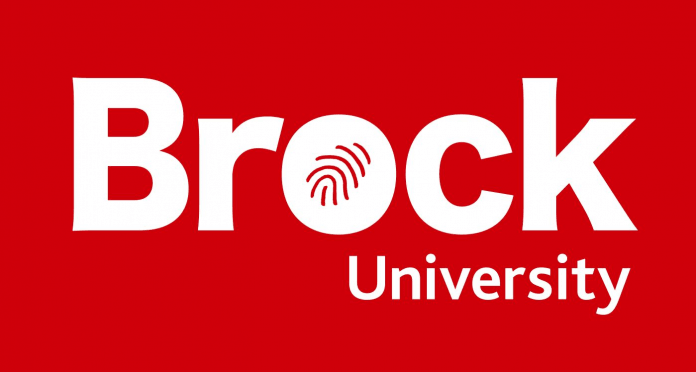 June 6, 2019
By: Marcie Culbert
Brock University is becoming even more popular for high school students.
More than 3,500 teenagers have accepted their admission offers, to start their first-year undergraduate at Brock this fall. The overall first-year enrolment number is 4,400.
This is a 13 percent increase for the university in Thorold.
Monday was the deadline for all high school students to accept their admission offers.