More Funding for Midwives Across Ontario and Niagara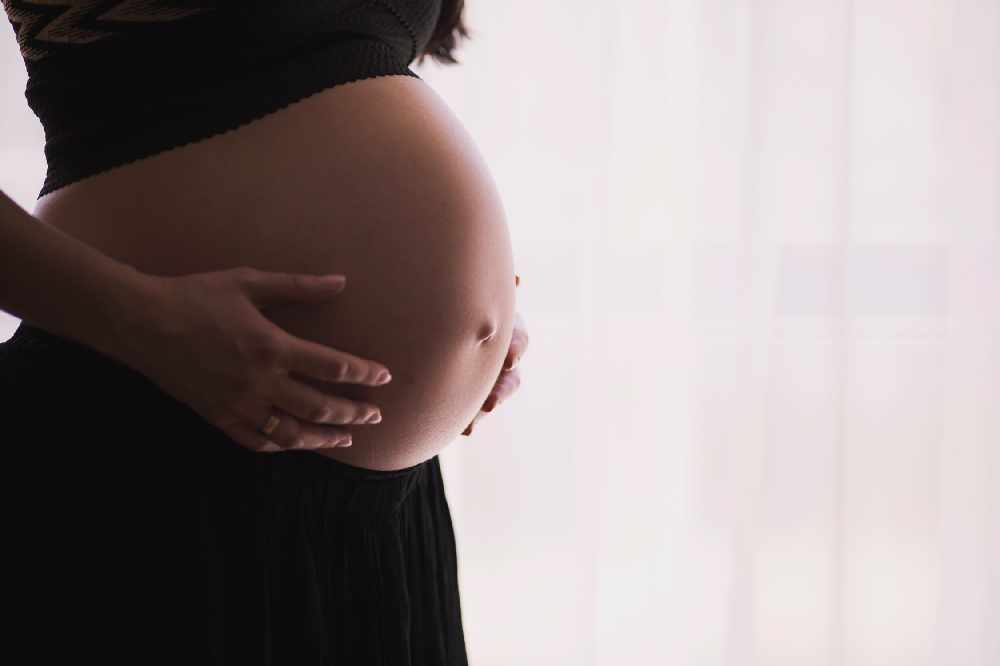 July 9, 2019
By: Marcie Culbert
The Ford Government is dedicating an additional $28 million, to expand midwifery services across the province.
Here in Niagara, the following midwifery's will reap the benefits;
Lincoln Midwives (Beamsville) - $225,842
Sages Femmes Renaissance Midwifery (Welland) - $448,101
Niagara Midwifery (St. Catharines) - $665,163
Niagara West MPP Sam Oosterhoff says funding will help more families receive quality care during pregnancy, labour and birth.
Province wide; the funding will help support up to 90 midwifery graduates, and expand indigenous midwifery programs.