More Federal Funding for Niagara's Tourism Sector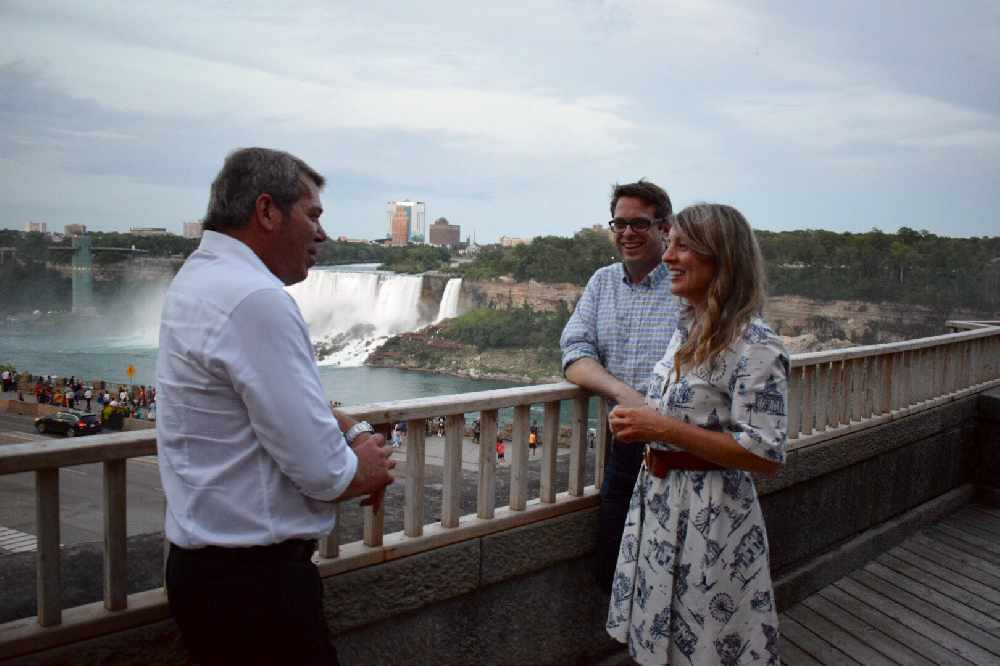 Photo Credit: Melanie Joly Twitter page, @melaniejoly
August 21, 2019
By: Marcie Culbert
During her two-day trip to Niagara, Federal Tourism Minister Melanie Joly announced a total of $1.2 million in incentives for the Region.
She announced $330,000 for the Shaw Festival Theatre yesterday morning.
That money will be coming from the Canada Cultural Spaces Fund and it will help purchase specialized audio equipment.
Later in the day, Joly announced an additional $175,000 for the Celebration of Nations.
Over $300,000 will also support Niagara's Ale Trail and the Grape Growers of Ontario.
That money will also benefit the first-ever Sourpalooza, which will be taking place next month.