More Charges Laid in Brock University Assault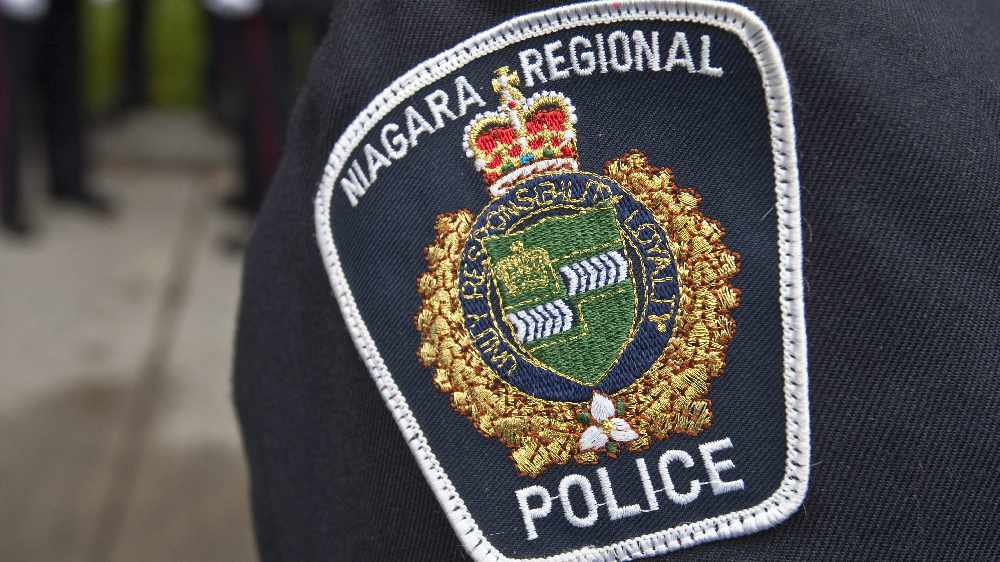 June 12, 2019
By: Marcie Culbert
Another man has been arrested in the Brock University stabbing.
Police say two men attacked three Brock students on March 21st. Two of the students were stabbed and the third was also injured.
A 19-year-old man from Whitby has now been charged with assault with a weapon and two counts of aggravated assault.
This comes after a 20-year-old man from Brampton was arrested back in April. He was charged with robbery, assault with a weapon, aggravated assault and fraudulently obtaining food.
Niagara Regional Police believe there are no outstanding suspects in this case.