Mexican Time Share Scam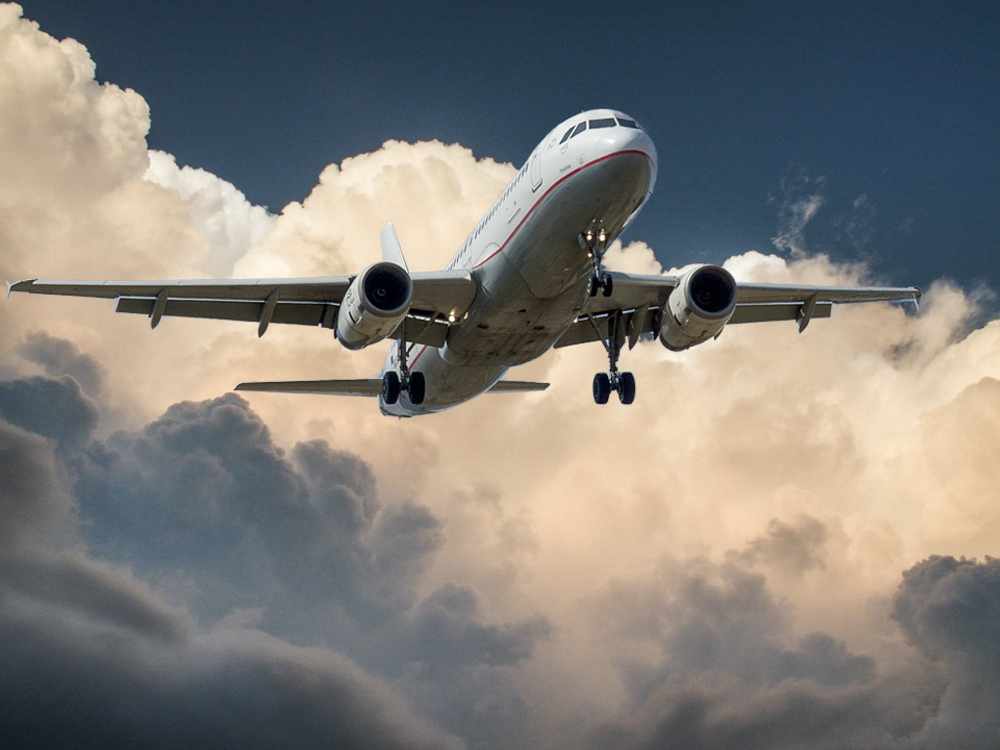 May 3, 2019
By: Marie Cassidy
Police are warning of a Mexican timeshare scam hitting Niagara.
People that own timeshares in Mexico are being targetted by a scammer saying they are an international realtor.
The victim is told there is a buyer in place for their property, and the scammer asks for money for closing costs to be transferred.
Then the buyer backs out, and the process starts over.
Police are reminding people with properties outside of Canada to be diligent when trying to sell and to always consult a lawyer and your bank.
Niagara Regional Police say the Mexican Timeshare Scam is common across North America.