Merritton Bill Wiley Memorial Parkette Dedication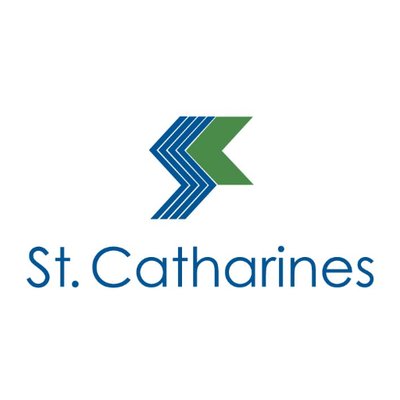 June 4, 2019
By: Marcie Culbert
Bill Wiley's legacy will live on in St. Catharines.
He's not only a former City Councillor and Deputy Mayor; he was also a naval officer, high school principal and a member of the Merritton Lions Club.
The official dedication for the Merritton Bill Wiley Memorial Parkette will be taking place on Sunday June 23rd.
City Council unanimously approved the name back in 2016.