Meridian Branches Reopen Following Security Threat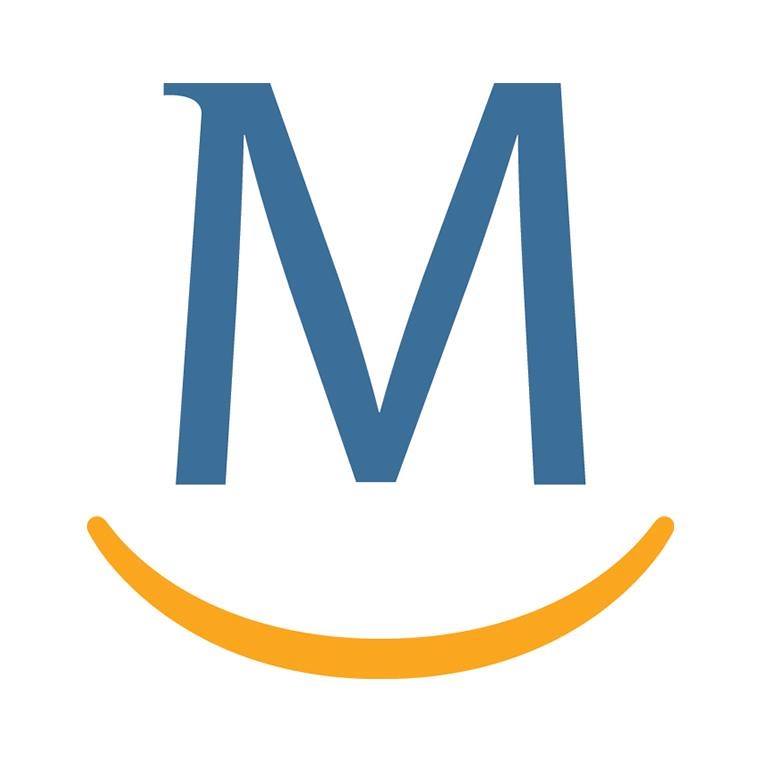 Photo Credit: Meridian Credit Union Facebook page, @MeridianCreditUnion
April 23, 2019
By: Marcie Culbert
It should be business as usual at all Meridian Credit Union locations today.
All branch employees were sent home at noon yesterday due to a security threat.
The bank posted the following message on their Twitter page;
"Due to unforeseen circumstances all Meridian locations are closed today. Our systems are operational, and service is available online, by telephone and ABMs. Our Contact Centre is also available: 1-866-592-2226. Thanks for your understanding. We apologize for any inconvenience."
In another statement the Meridian said this is a Toronto Police investigation and the branches should reopen today.
Meridian has 90 branches across the province and corporate locations in St. Catharines and Toronto.