Mental Health Week Kicks Off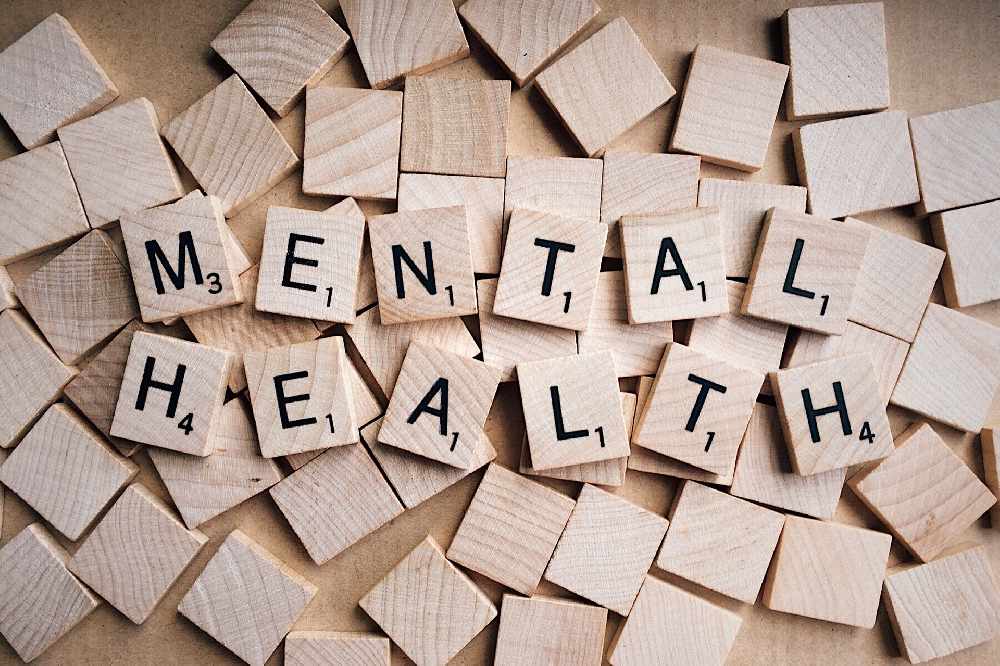 May 6, 2019
By: Marie Cassidy
It's time to think about some self care.
Today marks the kick off to Mental Health Week in Niagara.
The Niagara chapter of the Canadian Mental Health Association says it's about having balance in your life and managing the highs and lows.
One in five Canadians have struggled with their own mental well-being.
You can share your story and support for mental health on social media using #GetLoud.
This is the 68th annual Mental Health Week in Canada.