Mayor's Update Breakfast in Pelham Tomorrow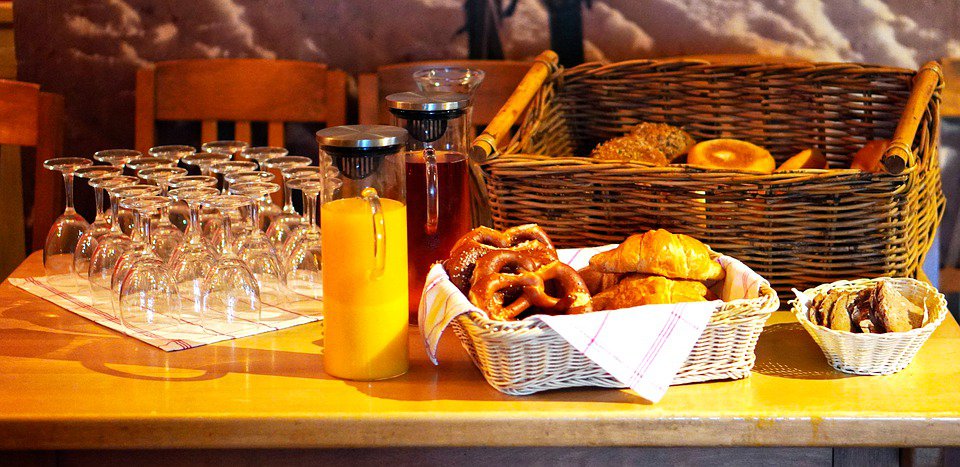 September 16, 2019
By: William Rowling
The Welland Pelham Chamber of Commerce is hosting its annual mayoral update for the Town of Pelham.
The event is a great place to hear from Mayor Marvin Junkin on what is going on in Pelham.
The breakfast is tomorrow at the Lookout Point Country Club on Tice Road.
Breakfast runs from 8:00 a.m. to 10:00 a.m. and costs $25 per person, or $20 for members.