May Long Weekend at Bay Beach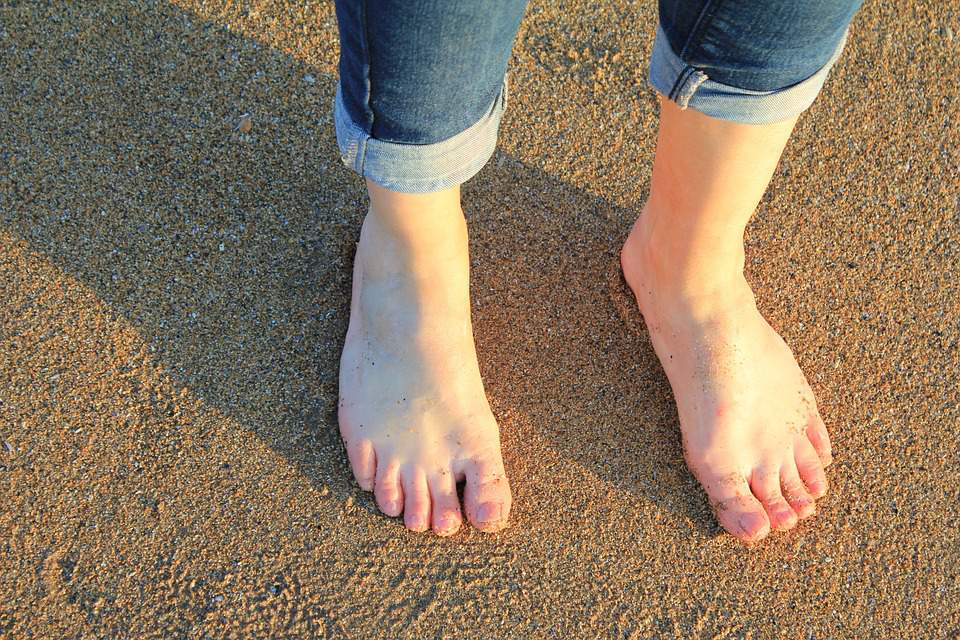 May 8, 2019
By: Marie Cassidy
Locals can head to Bay Beach for the long weekend, but not everything will be ready to use.
There will be access to the beach through the Ashwood entrance.
The grand opening for Bay Beach will be held the following weekend on May 26th.
The town of Fort Erie has been working on the beach for the past year.
The new washrooms, playground and pavilion will not be open for public use until the official opening.
These amenities will stay fenced off to allow for final inspections.