Marshville Heritage Festival Takes Over Wainfleet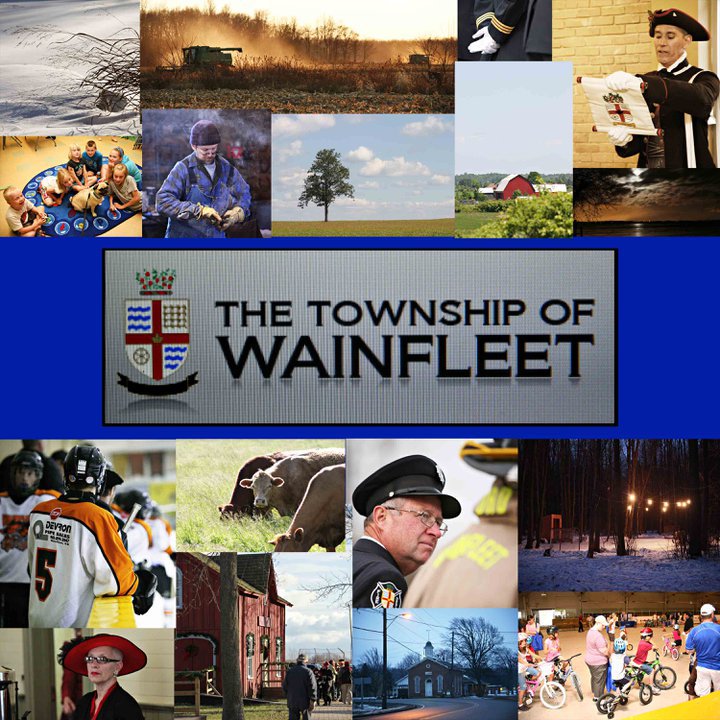 August 28, 2019
By: Marie Cassidy
The countdown is on to the Marshville Heritage Festival.
The event is an annual Labour Day tradition in Wainfleet.
It's the 31st year for the event and organizers say the festival can drawn in about 15,000 visitors over the three days.
The event is held on the grounds of Marshville Heritage Village, which is home to 21 historic buildings.
There are vendors, food, classic cars and children's activities for the family to enjoy.
Marshville Heritage Festival starts Saturday and runs through to Monday.