Marriages Could be Offered at City Hall in Niagara Falls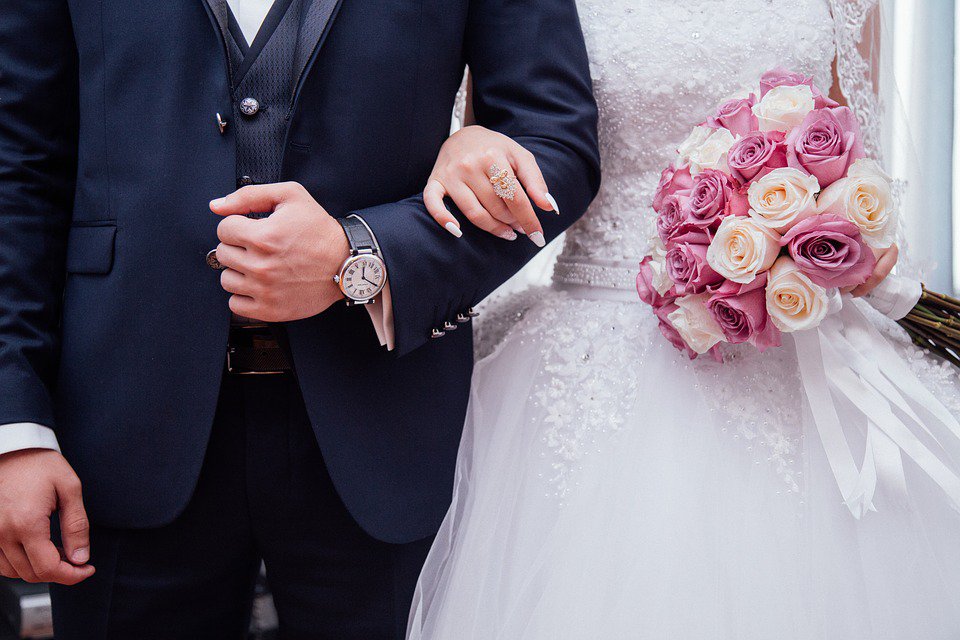 September 10, 2019
By: Marie Cassidy
You may soon be able to tie the knot at city hall in Niagara Falls.
City council will consider a staff report tonight.
About 15 years ago, the Marriage Act changed, allowing municipal clerks to perform civil marriages.
Since then, many places in Niagara have offered a cheaper alternative to expensive traditional marriages.
A ceremony at City Hall will set you back a few hundred dollars.
Some of the places in Niagara offering civil unions right now are Fort Erie, St. Catharines and Welland.