Marineland Pushing Back Against New Bill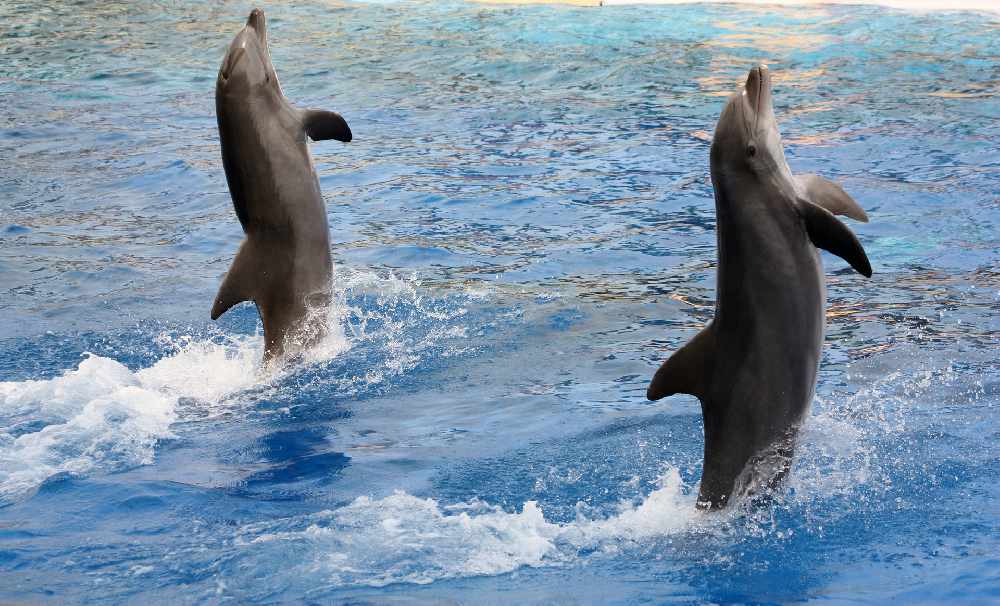 March 23, 2019
By: Tristen Randall
Marineland is pushing back against a bill that is currently in its final stages as it passes through the House of Commons.
Known as Bill S-203, it would ban the captivity of whales and dolphins in Canada. With this news, Marineland has raised questions regarding the future of their park and it's attractions. Almost all of the whales currently under their ownership are pregnant meaning once they give birth after the potential passing of the legislation, they would have no rights to newborn whales.
If passed into law, violations can be as costly as $200,000.