Marineland Opening New Splash Park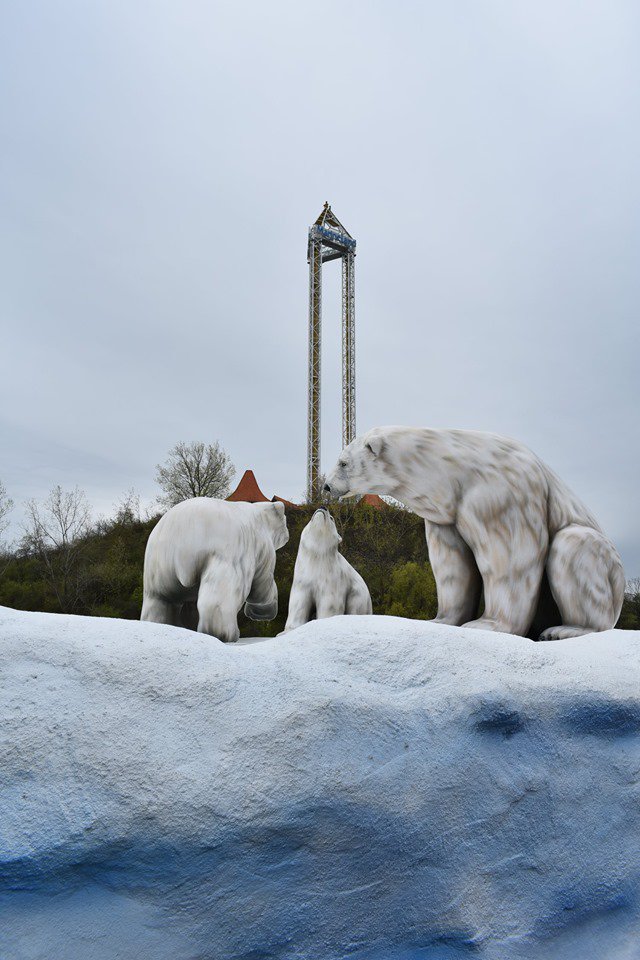 Photo Credit: Marineland Facebook page, @MarinelandofCanada
June 28, 2019
By: Marcie Culbert
Marineland is set to debut a new attraction, worth about $6 million.
Polar Splash is a two-acre splash park with 150 sprayers, kid friendly slides and life-like animal features.
Camera crews were on site filming a new commercial last weekend.
Polar Splash will open to the public on Monday July 1st.