Man Survives Going Over the Horseshoe Falls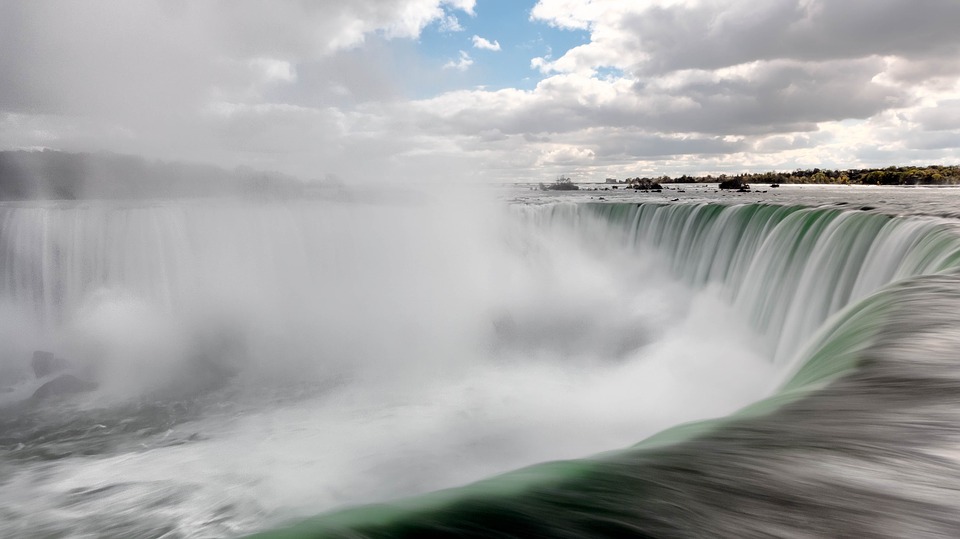 July 9, 2019
By: Marie Cassidy
A man has survived plunging over the Horseshoe Falls.
Niagara Parks Police were called to the area early this morning on reports of a person in crisis.
The man climbed a retaining wall and jumped into the river, before he was swept over the falls.
He was later found sitting on the rocks below near the water's edge.
No further details on the man are being released.
He was taken to hospital for further assessment.