Man Receives Sentencing for Theft of Jewelry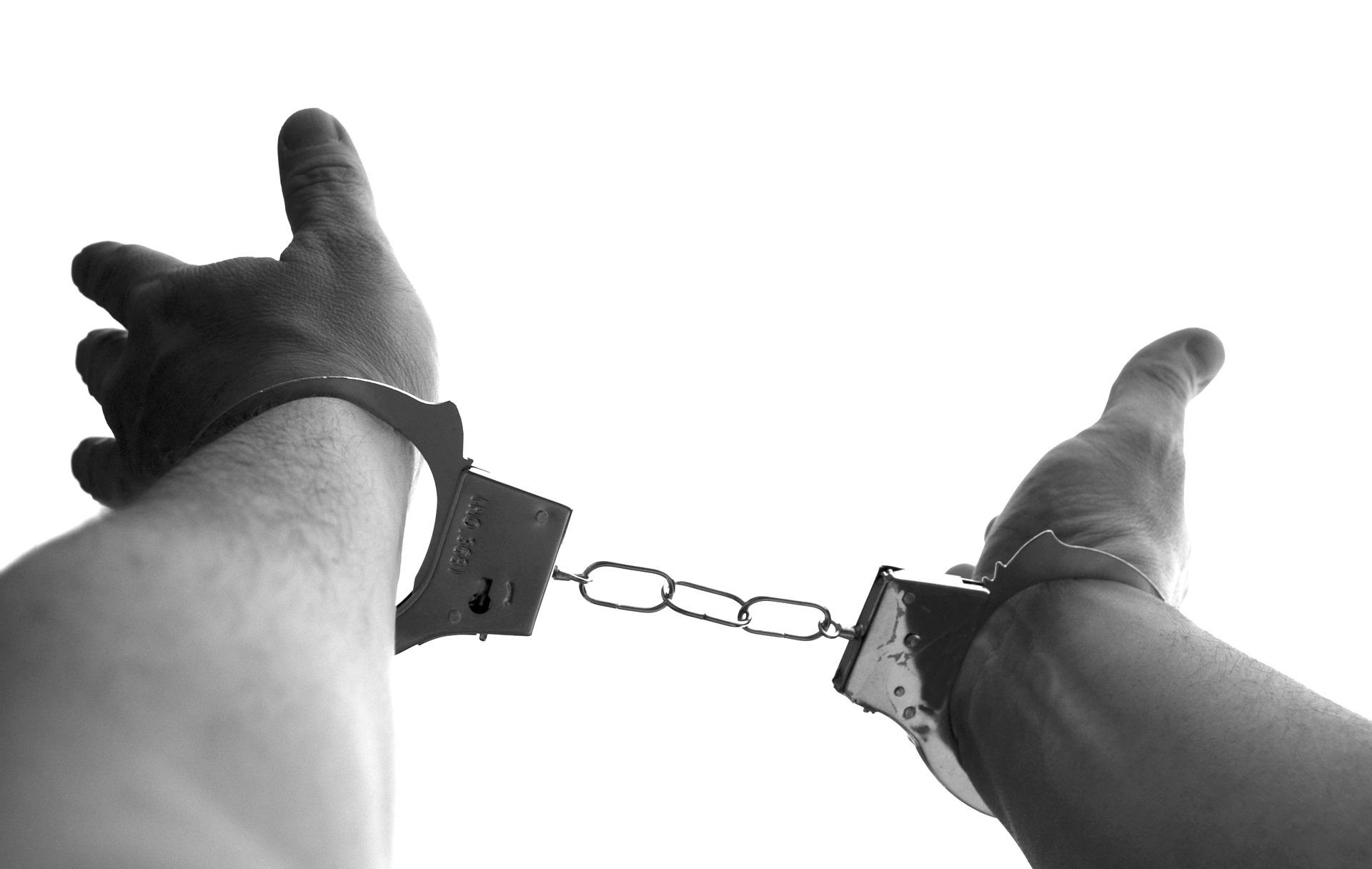 March 4, 2019
By: Tristen Randall
A 30-year-old man has been sentenced to an additional 12 days behind bars on top of 48 spent in pretrial custody, as well as one year of probation.
On January 29th, the man entered a Michael Hill jewelry store in Niagara-on-the-Lake. After approaching the counter, he asked to try on a gold necklace worth $5,000, a bracelet worth $2,000, and a ring worth $9,500.
Once the jewelry was on, he asked the clerk for a piece of paper and a pen before writing "thanks" and running out of the store.
Niagara Police were able to track him down though he ran onto the Garden City Skyway in an attempt to flee. As police attempted to arrest him, he jumped over the barrier and landed on the ground below. According to police there is no indication of an injury from the fall.
Police recovered the necklace and the bracelet after the man's arrest, though the ring was not found.