Man Killed in Motorcycle Crash in Niagara Falls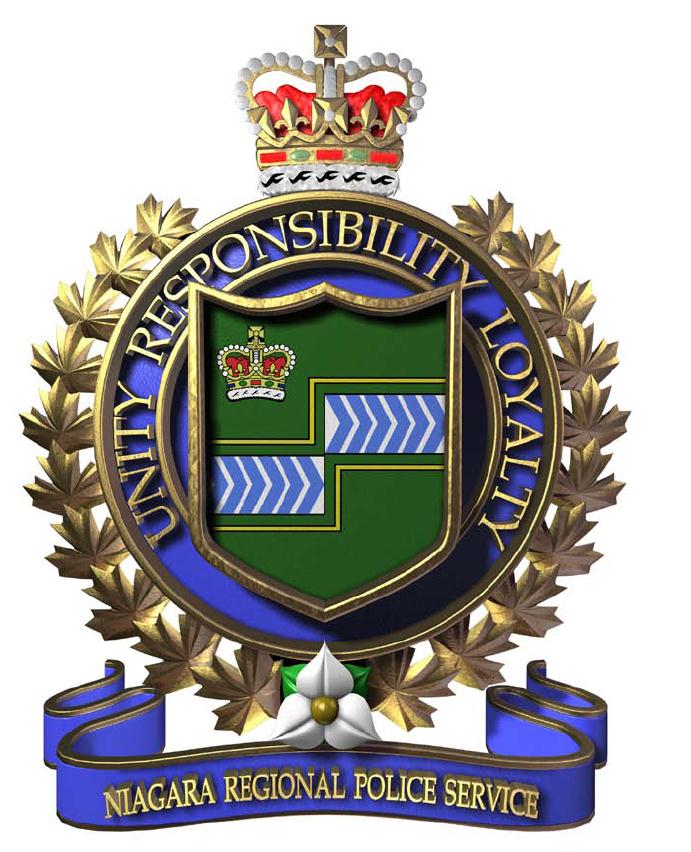 July 22, 2019
By: Marie Cassidy
Police are investigating after a fatal motorcycle crash in Niagara Falls.
Police say it happened at Netherby and McKenney roads on Saturday morning.
The 50-year-old man from Toronto lost control of his motorcycle and went off the road.
He was pronounced dead at the scene.
Anyone with information is asked to call police.