Man Facing Multiple Charges in Port Colborne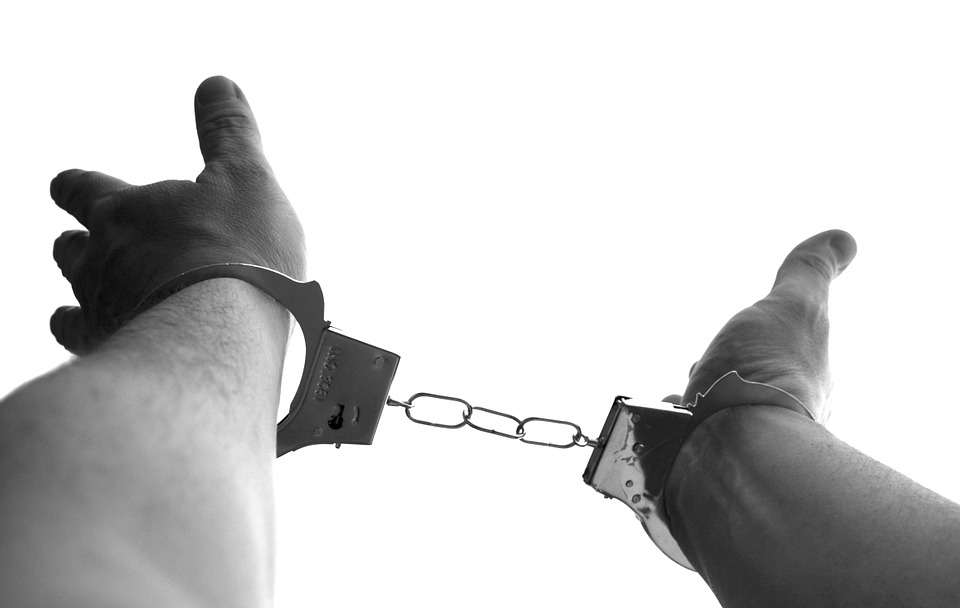 August 1, 2019
By: Marcie Culbert
A 40-year-old man is facing numerous charges, after he was arrested in Port Colborne.
NRP officers were called out to the Nickel Street area on Sunday.
The man was found in breach of his court imposed release conditions.
That's when officers found out he had cannabis, crystal meth, drug trafficking paraphernalia and an air soft gun on him at the time.
He has been charged with drug possession, possession of a weapon for a dangerous purpose and three counts of failing to comply with recognizance.