Man Facing Child Pornography Charges in Niagara Falls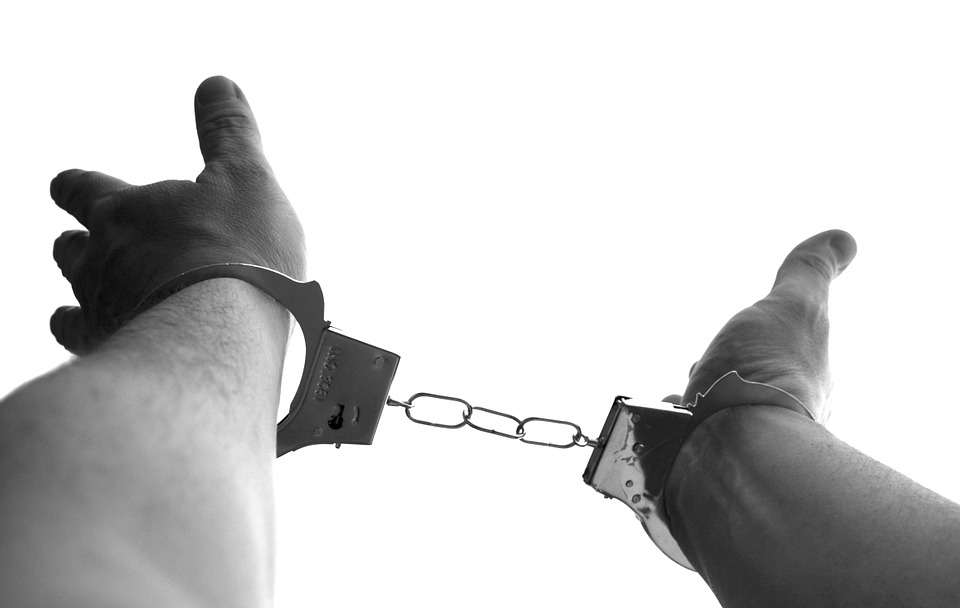 May 24, 2019
By: Marcie Culbert
The NRP have arrested and charged a man with child pornography related offences.
The 64-year-old has been charged with two counts of possessing child pornography and one count of accessing child pornography.
Police started their investigation back in April. It eventually lead them to a Niagara Falls home and the man was arrested yesterday.