Man Charged with Uttering Threats and Drug Trafficking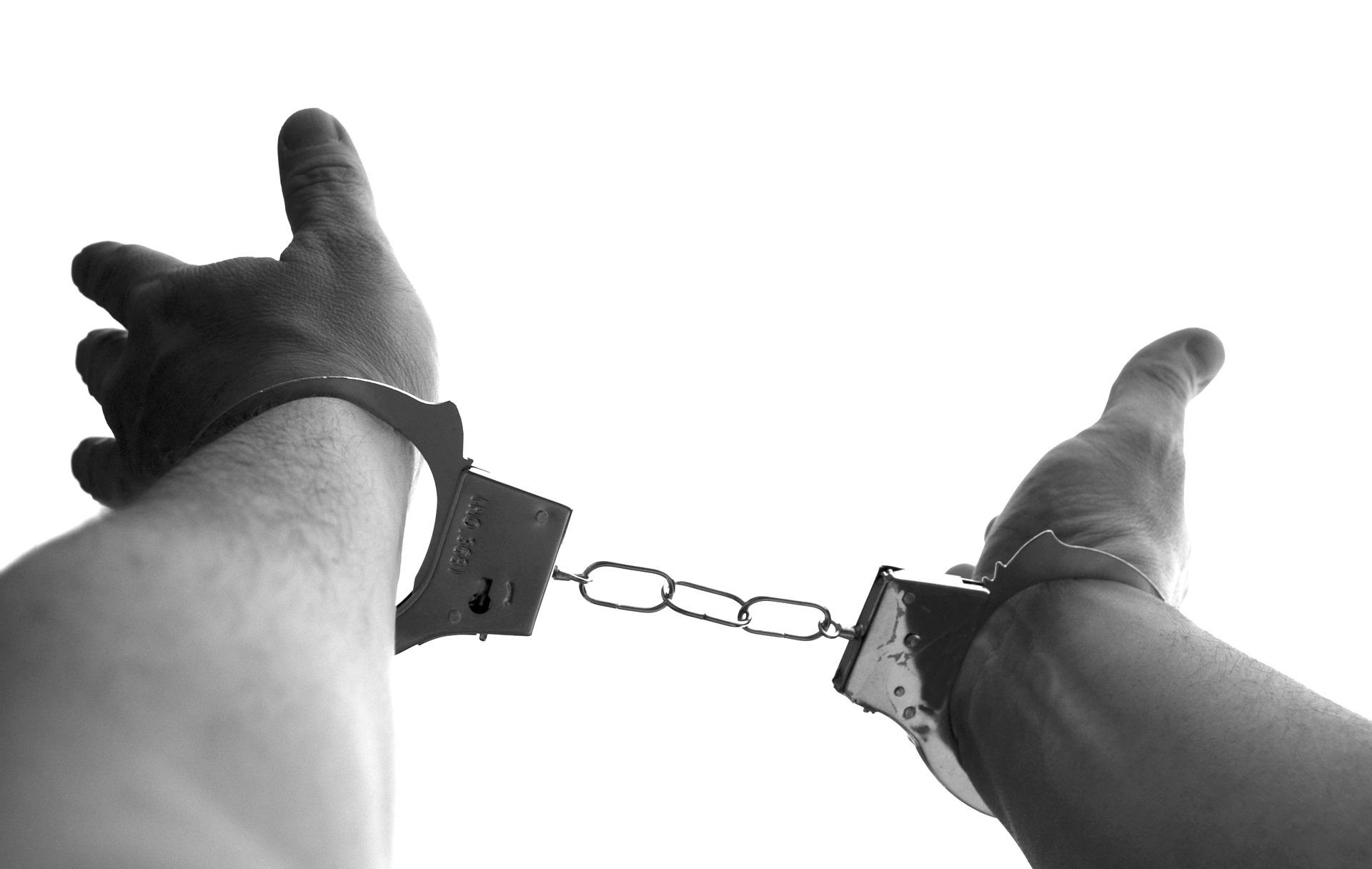 Feb 15, 2019
By: Marcie Culbert
A 29 year old man has been charged with uttering death threats and drug trafficking after NRP officers were called out to a St. Catharines business last night.
They had got word of a threat made against a woman over the phone that involved a gun. The Bunting Road business was put on lockdown as a result.
Police later found their suspect at an apartment in the area of Welland Ave and Ontario Street. Further investigation gave them reason to believe he was selling illegal narcotics.
He was arrested and further charges are anticipated as the investigation continues.