Man Charged with Impaired Driving and Drug Possession in Welland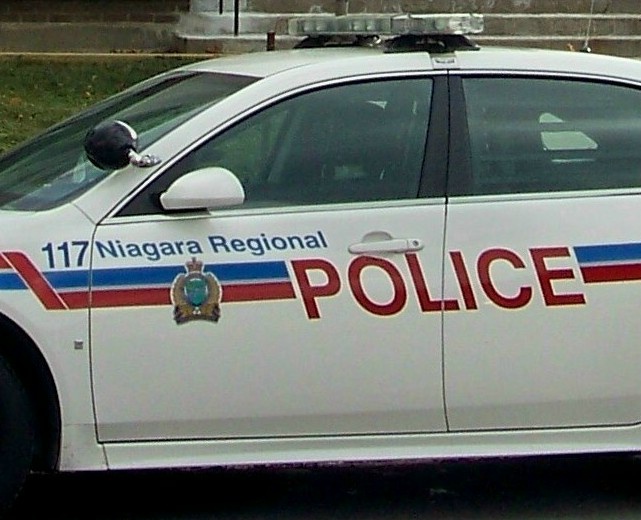 July 30, 2019
By: Marcie Culbert
A 34-year-old Welland man has been charged with impaired driving, possession for the purpose of trafficking and possession of the proceeds of crime.
This comes after NRP officers went to check on the man, who they say was sitting unconscious in the driver's seat of a running vehicle on East Main Street last night.
Officers also found more than $5,000 worth of what they believe is fentanyl and about $750 cash.