Man Charged with Assault in St. Catharines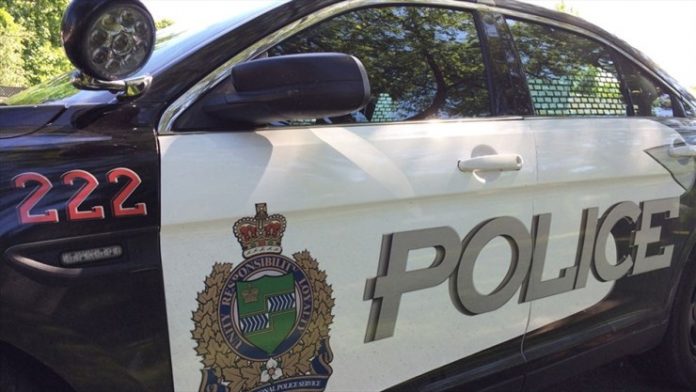 June 28, 2019
By: Marcie Culbert
Two men found themselves in the hospital, after police say they got in a fight.
The NRP found a 30-year-old man with life-threatening injuries in St. Catharines Wednesday night. He was in the Chetwood Street and Llyod Street area.
He was taken to an out of town hospital.
Police later found out that a 51-year-old man was also in hospital, suffering from what appeared to be stab wounds.
After further investigation they charged the 51-year-old with aggravated assault.
Anyone with information should contact Niagara Regional Police.