Man Charged in St. Catharines Drug Bust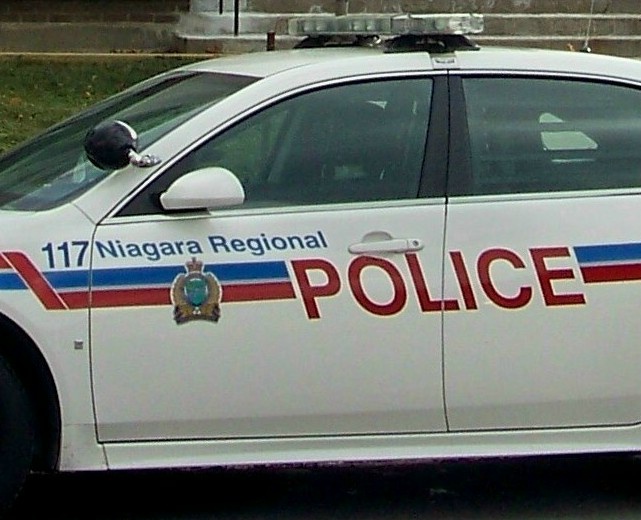 May 24, 2019
By: Marcie Culbert
Charges have been laid in a drug bust in the Garden City.
Niagara Regional Police searched a home on Glenridge Ave, where they found more than $6,000 worth of drugs and over $11,000 cash.
They arrested a 37-year-old St. Catharines man as a result. He has been charged with possession for the purpose trafficking and possession of proceeds obtained by crime over $5,000.