Man Charged in Massive Thorold Drug Bust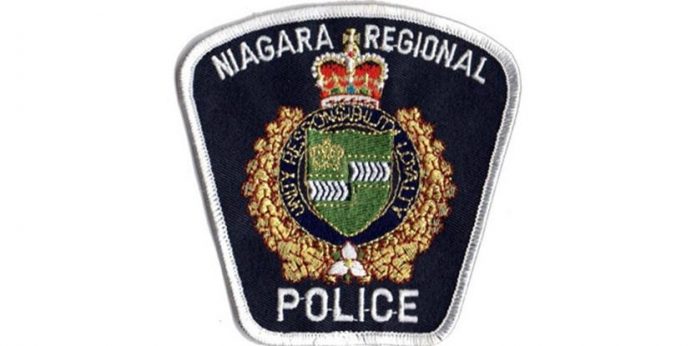 May 24, 2019
By: Marcie Culbert
Niagara Regional Police seized over $110,000 worth of drugs while searching a Thorold home.
Officers believe this was a complete distribution centre. They found fentanyl, cocaine, crystal meth and over $50,000 cash.
A 20-year-old from Mississauga has been charged with multiple trafficking related offences and possession of the proceeds of crime exceeding $5,000.