Man Charged in Human Trafficking Case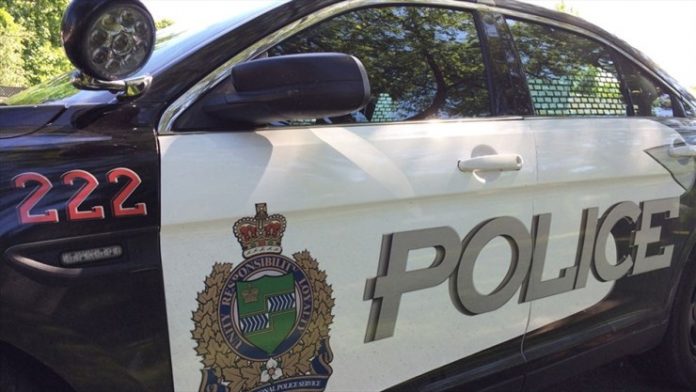 September 24, 2019
By: Marie Cassidy
Police have arrested a man in connection to a human trafficking case in Niagara Falls.
An investigation found a woman was forced into sexual services in a local hotel.
A 25-year-old man from Mississauga has been arrested.
He faces six charges including trafficking and assault.
He was held in custody for a bail hearing.