Man Charged Following Online Threat Against a School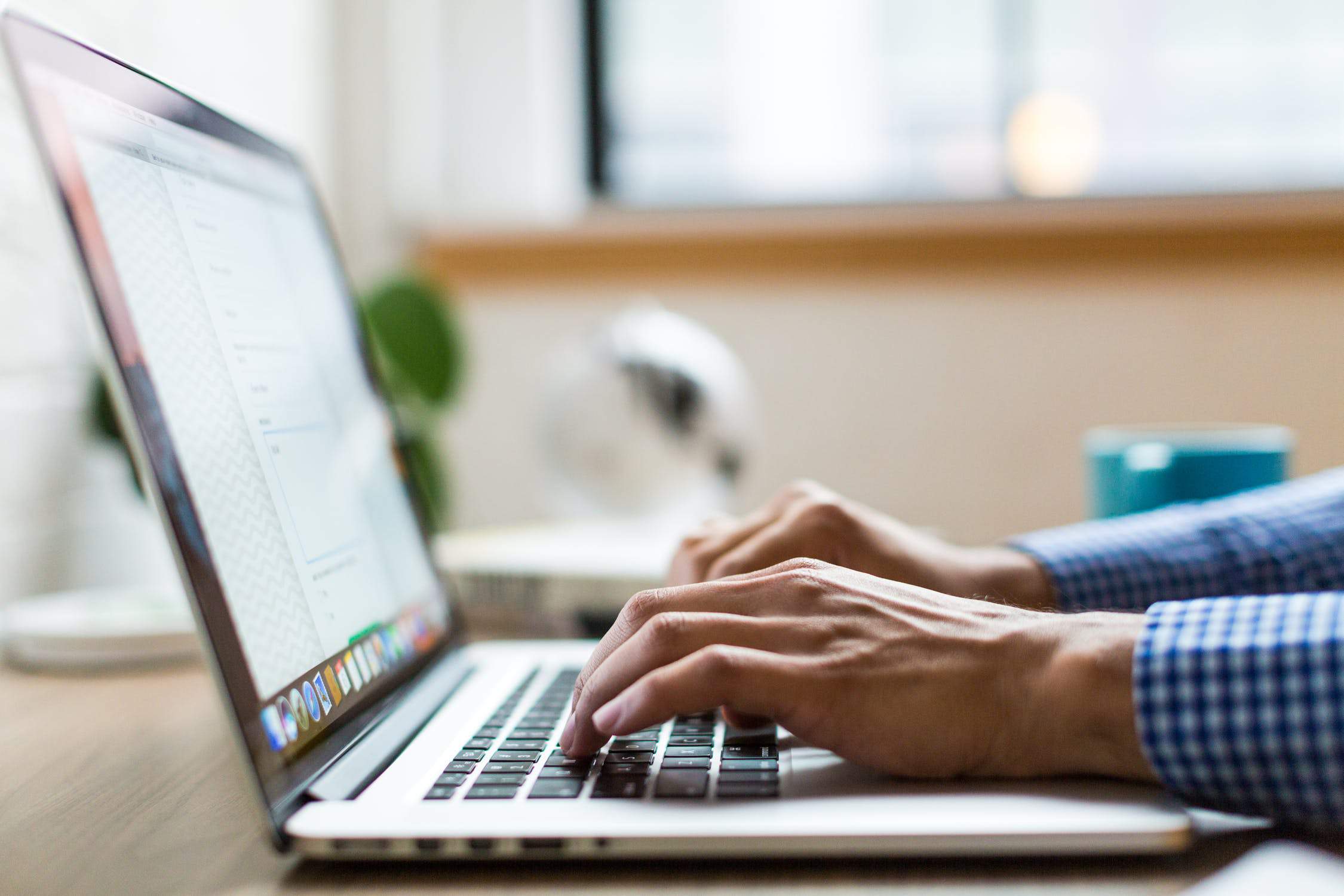 May 24, 2019
By: Marcie Culbert
Niagara Regional Police have charged a man in St. Catharines, after the RCMP contacted them about a threat against a school.
The alleged threat was posted on a public forum on social media.
Police wound up searching a home in the Grantham Ave and Facer Street area yesterday.
The 27-year-old has been charged with uttering threats.