Man Arrested in Fort Erie Bank Robbery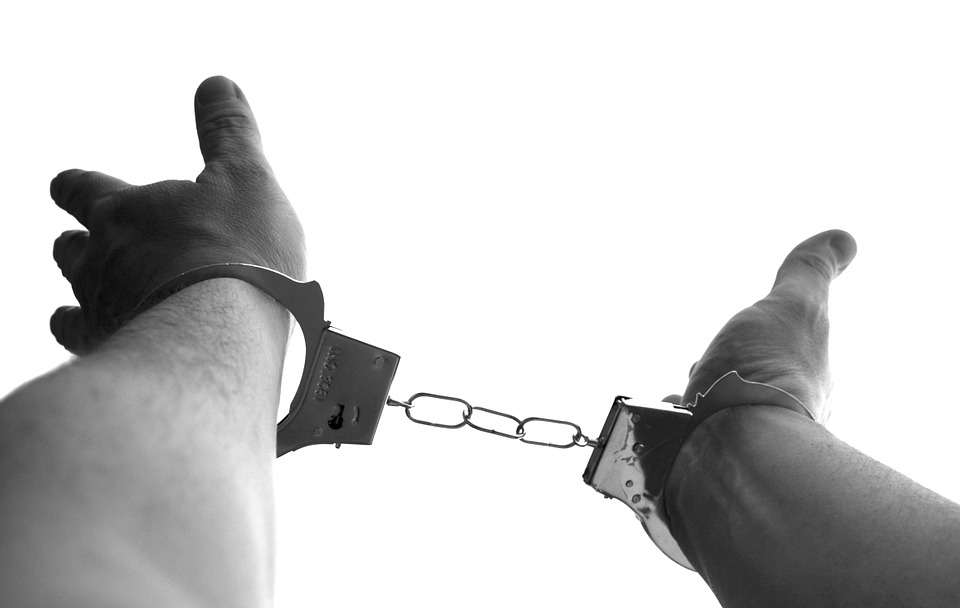 March 26, 2019
By: Marie Cassidy
Police have made an arrest in connection to a bank robbery in Fort Erie.
A 48-year-old Niagara Falls man was arrested yesterday on robbery charges.
A man went into the CIBC on Niagara Boulevard in late February and took off with some cash.
The man is being held in police custody for a court date.