Man Arrested for Graffiti Tagging in St. Catharines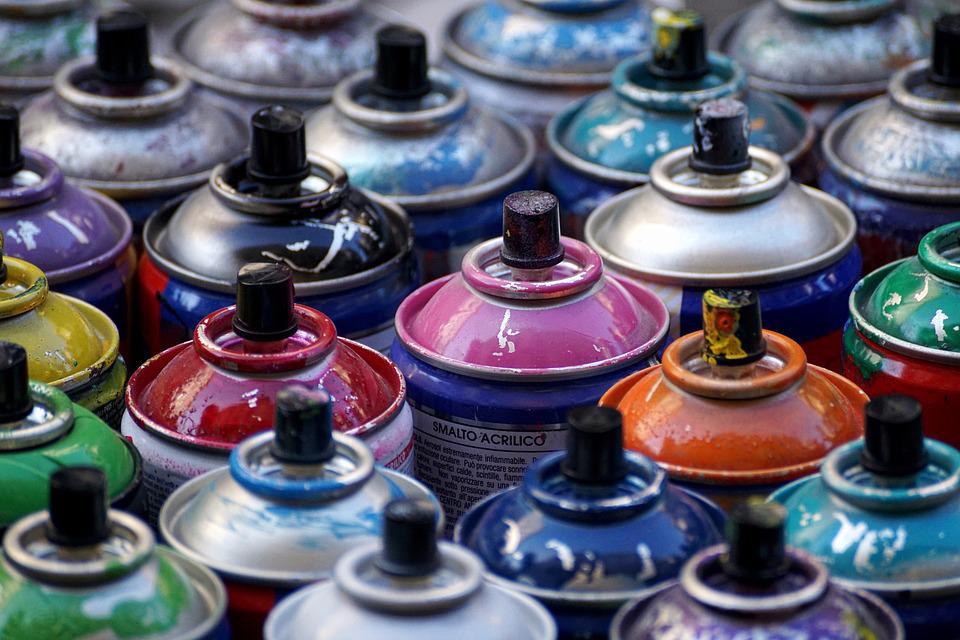 May 28, 2019
By: Marcie Culbert
A 39-year-old man has been charged with mischief after Niagara Regional Police say they caught him graffiti tagging a business in Downtown St. Catharines.
Uniform bike patrol officers were called out to the area of Riordon Street and Queenston Street just before 8:00 p.m. yesterday.
That's when they found the man allegedly using spray paint to deface a wall.
He was arrested on site.