Man Arrested after Shots Fired in Niagara Falls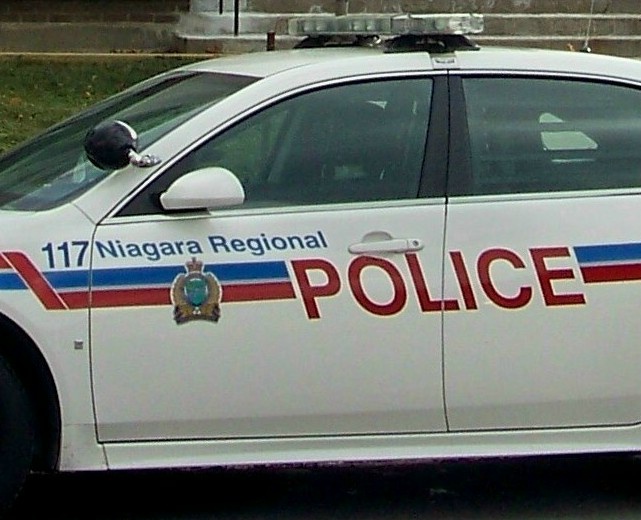 September 30, 2019
By: Marie Cassidy
One man has been arrested after what police are calling a targeted incident in Niagara Falls.
Officers were called to Lundy's Lane and Garner Road early yesterday morning.
A shot was reportedly fired near a strip club on the Lane
No one was hurt.
Police have arrested a 32-year-old Scarborough man.
He faces a list of gun-related charges.