UPDATE: Charges Laid After Gun Pulled at Niagara College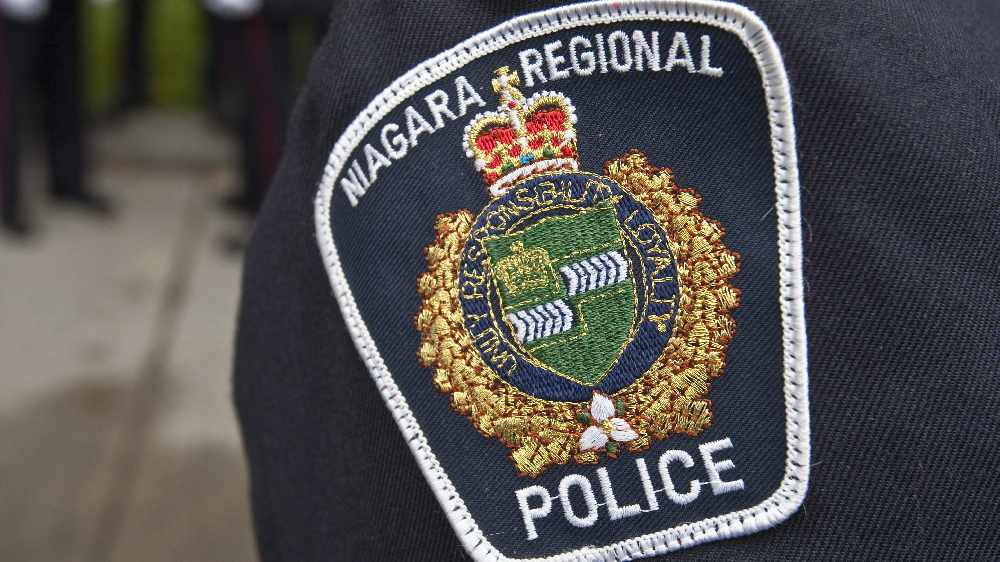 September 23, 2019
By: Marie Cassidy
UPDATE: Police have charged an 18-year-old man after searching a home in Thorold.
He faces the following offences;
- Pointing a firearm
- Utter threats
- Possession of a prohibited firearm with ammunition
- Unauthorized possession of a firearm
- Possession of a firearm knowing its possession unauthorized
- Possession of a firearm contrary to order
- Fail to comply with probation order (two counts)
The man will appear in a St. Catharines courtroom today for his bail hearing.
A man has been arrested after a fight at Niagara College in Niagara-on-the-Lake.
Police were called to the residence in the area of Glendale and Taylor yesterday morning.
Officers say a student who lives off campus, got into a fight with some students living in residence.
The man reportedly pulled out a handgun.
He took off before officers arrived.
Police held the residence, evacuated some nearby homes and had others shelter in place while they searched for the man.
He was found later that morning and arrested peacefully.