Man Air-Lifted to Hospital in Crash that Closed Part of QEW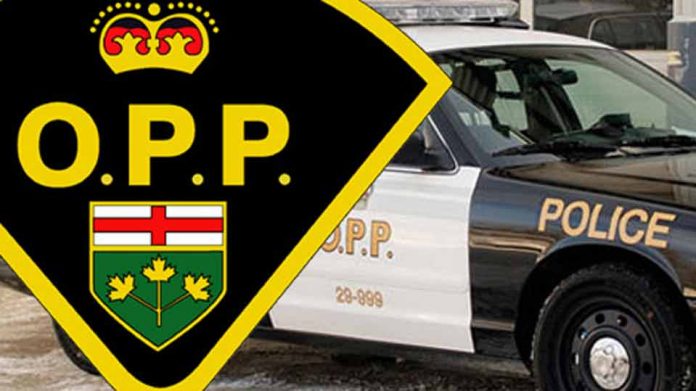 June 4, 2019
By: Marie Cassidy
A man has been air-lifted to hospital following a crash that's causing massive traffic delays in Niagara.
Provincial police say a motorcycle crashed into a transport truck early this morning.
The man riding the motorcycle suffered serious injuries.
He was air-lifted to an out-of-town hospital.
The Fort Erie bound lanes of the QEW are closed at Martindale.
All lanes re-opened to traffic before 11:30 a.m.